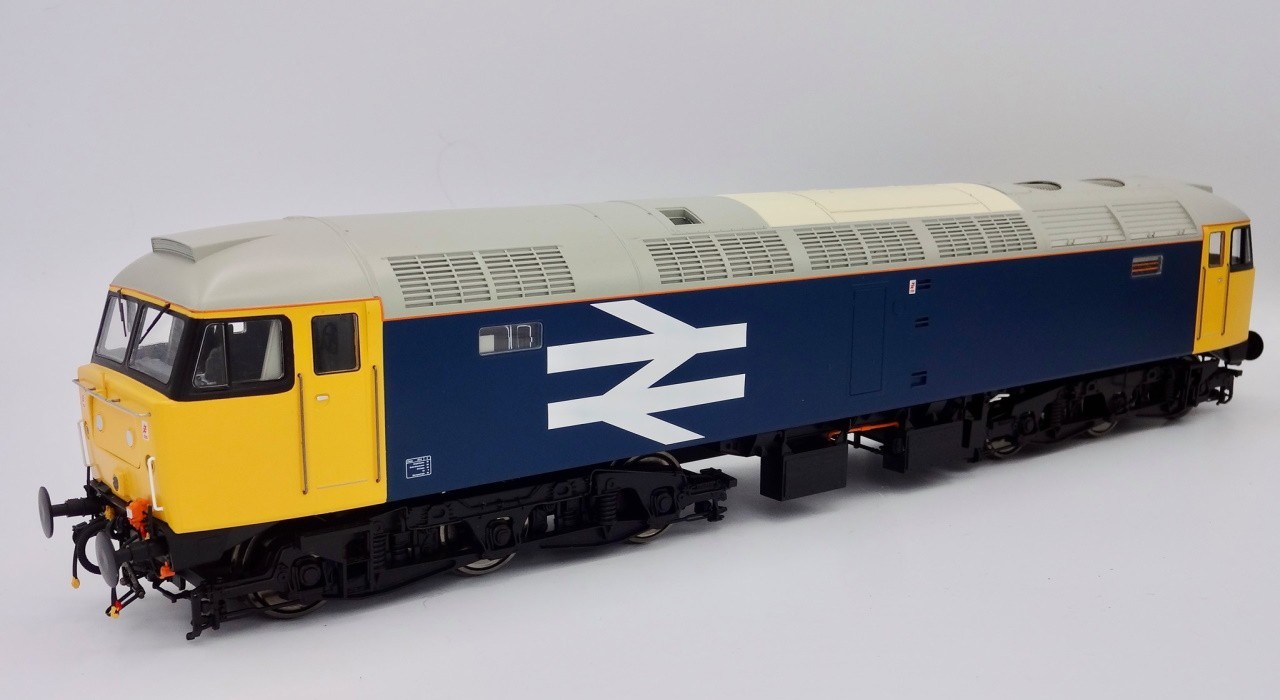 **O GAUGE CLASS 47s**
They've been a long time coming, but our all-new O gauge Class 47s are finally in production. No fewer than 12 versions will be released in September, with an SRP of £699 each.
Covering both 1960s/70s locomotives with glazed head codes and steam heating equipment and late-1970s onwards with plated head code panels, ETH or no heat locomotives with HI headlights, many of the most common and popular liveries of the BR and Sector periods are included.
All versions feature superb detail, including highly detailed bogies and under frame units, factory fitted buffer beam parts and optional snowploughs. Models with HI headlights also have a choice of hinged or frosted marker light inserts which can be configured for the loco of your choice.
Due to strong advance orders we have increased the quantity of some of the most sought-after versions, but we still expect most of these to sell through very quickly. Contact your local HELJAN stockist to reserve yours now!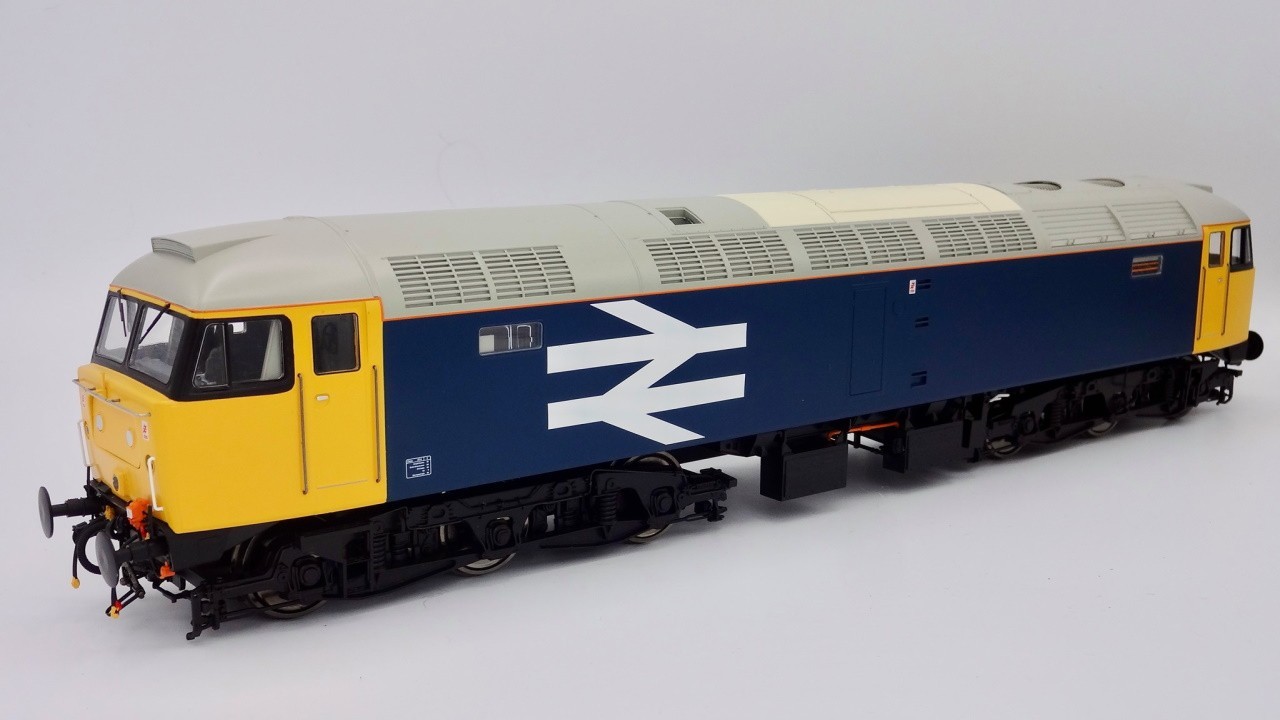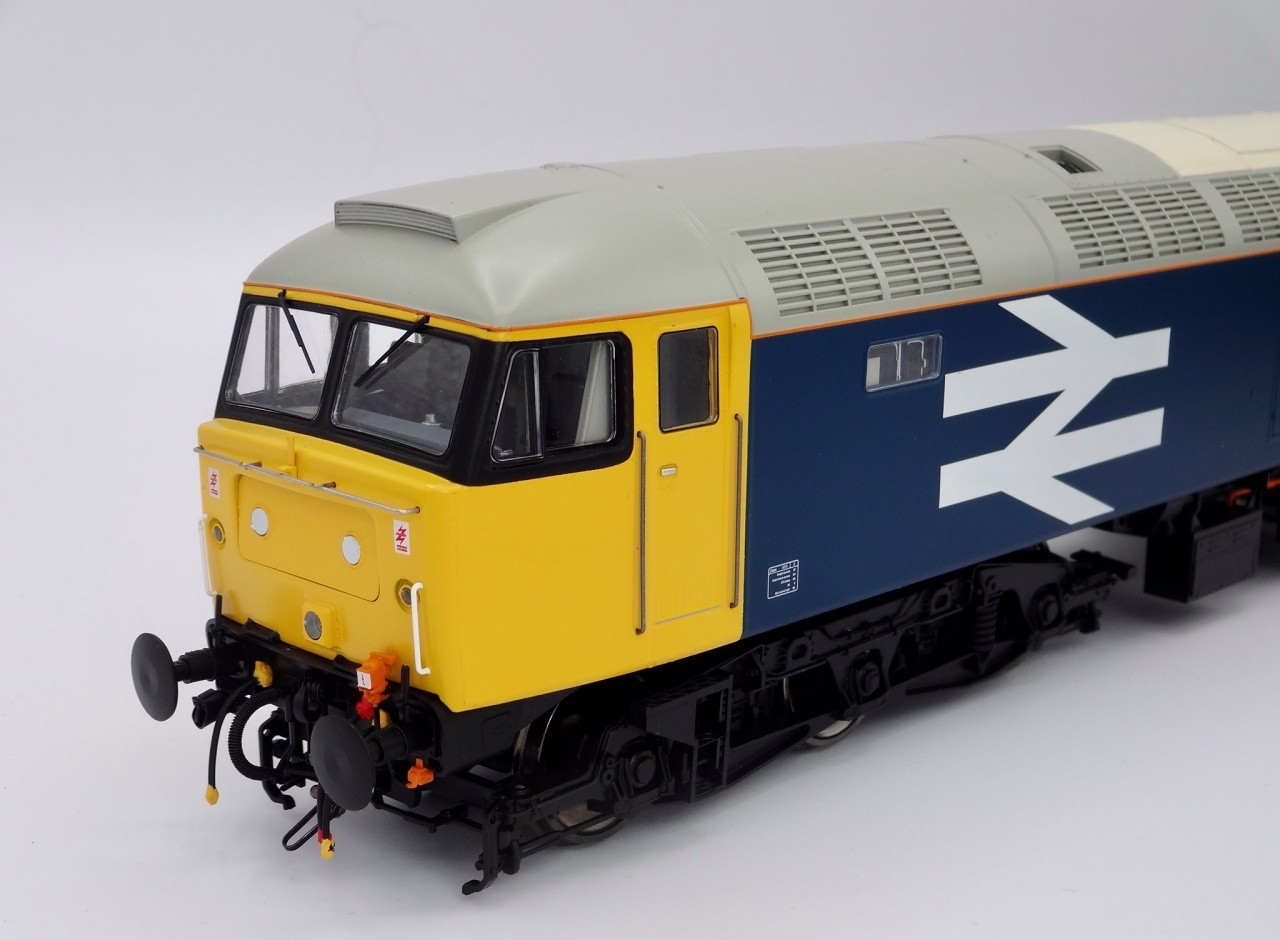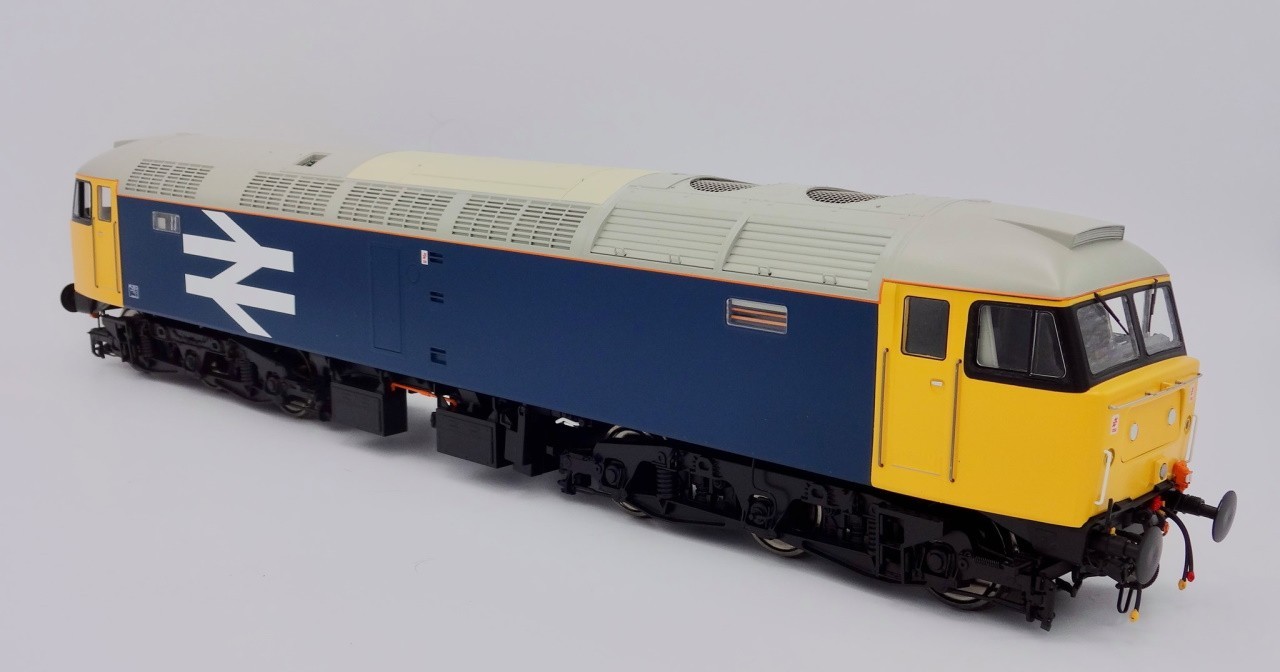 O Gauge Class 47s
1960s/70s locos with glazed headcodes/steam heat
#4850 BR green 47/0 (small yellow panels)
#4851 BR green 47/0 (full yellow ends)
#4852 BR blue 47/0 (full yellow ends)
#4853 BR green D1670 Mammoth (small yellow panels) -KERNOW MRC EXCLUSIVE
1980s/90s locos with HI headlight
#4860 BR blue Class 47/4
#4861 BR Large Logo blue Class 47/4
#4862 Railfreight 'Red Stripe' Class 47
#4863 Railfreight Sector grey (unbranded) Class 47
#4864 BR 'Dutch' grey/yellow Class 47
#4865 BR Parcels red/grey Class 47/4
#4866 InterCity Executive Class 47/4
#4867 Network SouthEast Class 47/4
Please remember, when contacting retailers or manufacturers, to mention that you saw their products highlighted here – on RailRoad Modelling