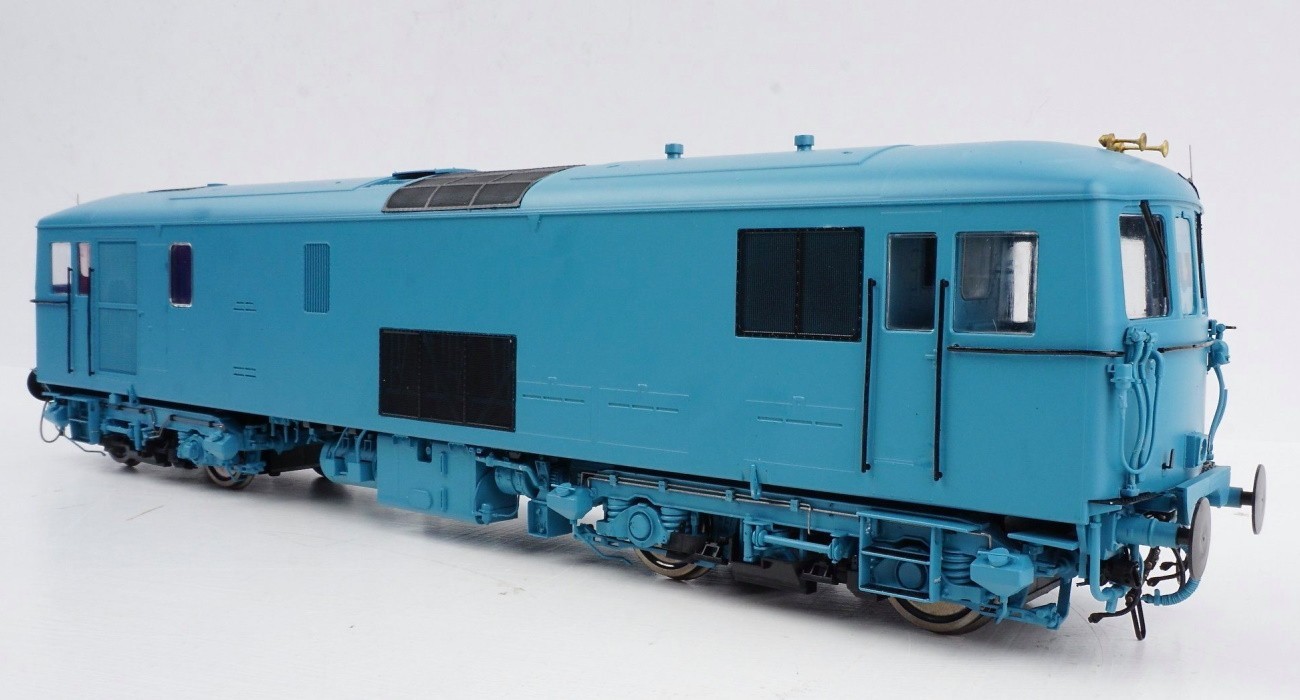 **FIRST LOOK! O Gauge Class 73/1**
We're delighted to unveil the first pre-production sample of our superb new O gauge Class 73/1 electro-diesel. This 'next generation' model features a plug-and-play DCC interface, new lighting features and a wide range of authentic detail variations covering the entire career of this enduringly popular Southern Region class.
Look out for this sample and other new HELJAN models on the Hornby Magazine stand at this weekend's Great Electric Train Show (GETS).

**PLEASE NOTE** The sample shown in the photos is a hand-assembled first prototype with some parts missing and a mix of detail parts from both early and later locomotives (most notably the sandbox lids). It is not a complete representation of the final product.**
This all-new model is our most detailed to date, containing more than 550 separate parts. It has been designed to offer a range of authentic detail variations covering the entire career of the production batch built in 1965-67, many of which are still active on the main line network and heritage railways. These will include locomotives with or without high intensity headlights and NRN radio aerials, radio pods and optional fibreglass arc shields fitted to the bogies from the mid-1980s onwards.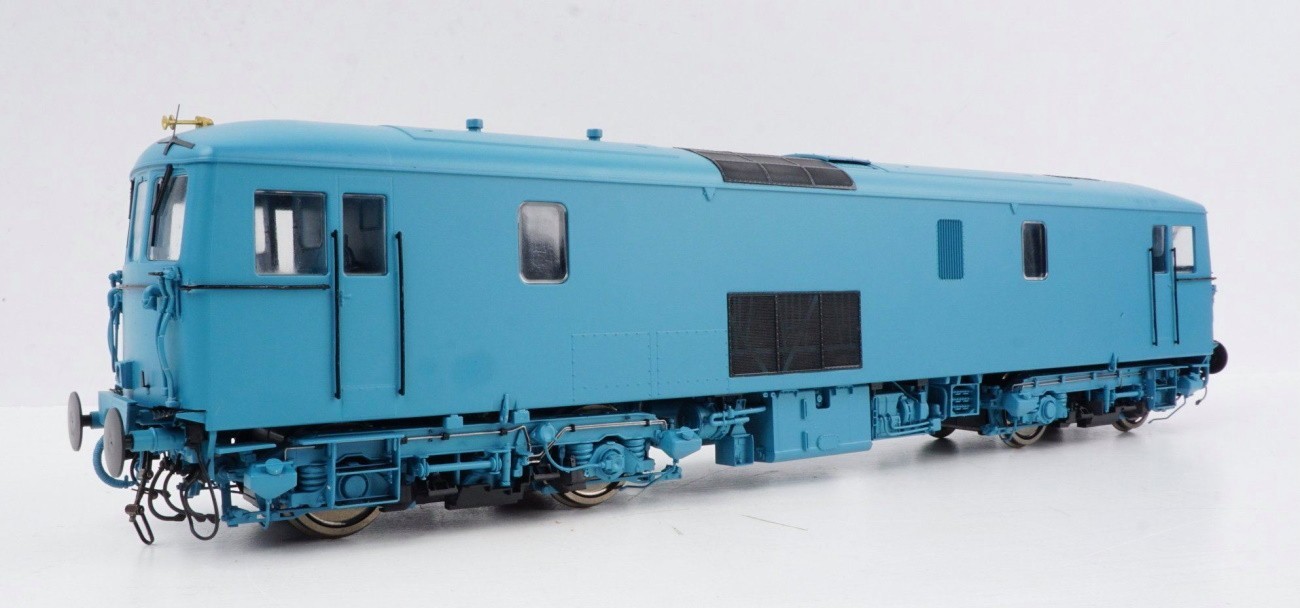 Standard features include sprung buffers, drophead buckeye couplers, wire handrails, fine etched grilles, separately fitted buffing plates, SR 27-way multiple working cables and hoses, windscreen wipers, sandpipes, bogie and bufferbeam details.
The new HELJAN O gauge Class 73 features our proven high-performance twin motor/flywheel chassis with all-wheel drive and pick-up, separately switchable cab, headcode and high intensity headlights (later liveries only), plus DCC-activated third-rail 'arc flash' built into the bogies. DC users will also be able to control the lighting features using a bank of six microswitches on the underside of the chassis.

The DCC interface is designed for an ESU XL pin decoder (Ref. No. 58515, not included) interface with provision for DCC sound and the easy installation of a large speaker.
Seventeen versions have been selected, covering numbered/named and unnumbered versions across a broad cross-section of BR, Sectorisation and Privatisation era liveries from 1965 to the present day – see below for more information. We are currently examining options for models with factory-fitted DCC sound, details of which will be confirmed separately. Suggested Retail Price (SRP) for DCC Ready models is £749.00.
Look out for updates on the HELJAN Facebook page and in the model railway press as this exciting project develops.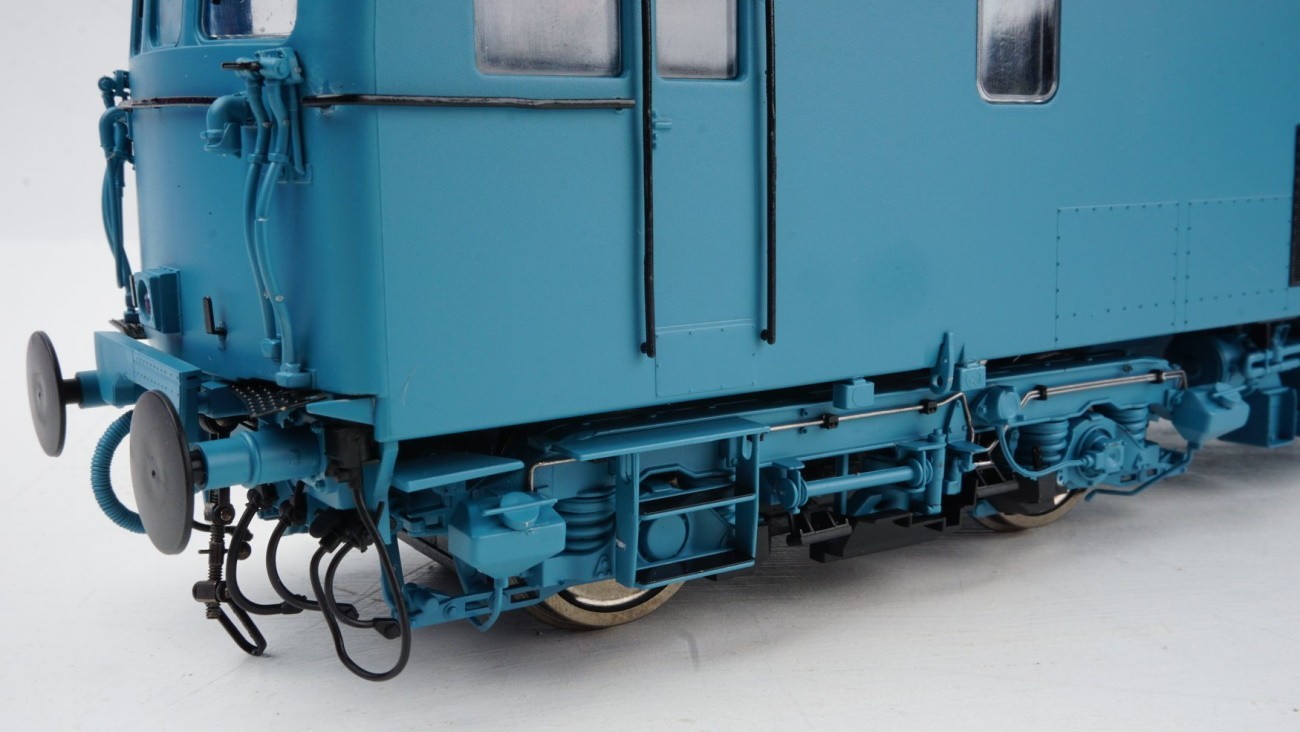 NEW HELJAN CLASS 73/1 O GAUGE MODELS
7300: BR Early Blue E6008 (small yellow panels/greysolebar) WEATHERED
7301: BR Blue E6020 (small yellow panels)
7302: BR Blue 73137 (full yellow ends)
7303: BR Large Logo Blue 73114
7304: InterCity Executive 73102 Airtour Suisse
7305: BR Civil Engineers 'Dutch' grey/yellow 73108
7306: Revised Network South East 73126 Kent & East Sussex Railway
7307: Pullman umber/cream 73101 The Royal Alex 'GAUGEMASTER COLLECTION
7308: EWS red/gold unnumbered
7309: Network Rail yellow 73212
7310: GB Railfreight blue/orange 73107 Tracy
7311: BR Blue (small yellow panels) unnumbered
7312: BR Blue (full yellow ends) unnumbered TOWER MODELSEXCLUSIVE
7313: BR Large Logo Blue unnumbered

7314: InterCity Executive unnumbered
7315: BR Civil Engineers 'Dutch' grey/yellow unnumbered
7320: GB Railfreight blue/orange unnumbered
Please remember, when contacting retailers or manufacturers, to mention that you saw their products highlighted here – on RailRoad Modelling