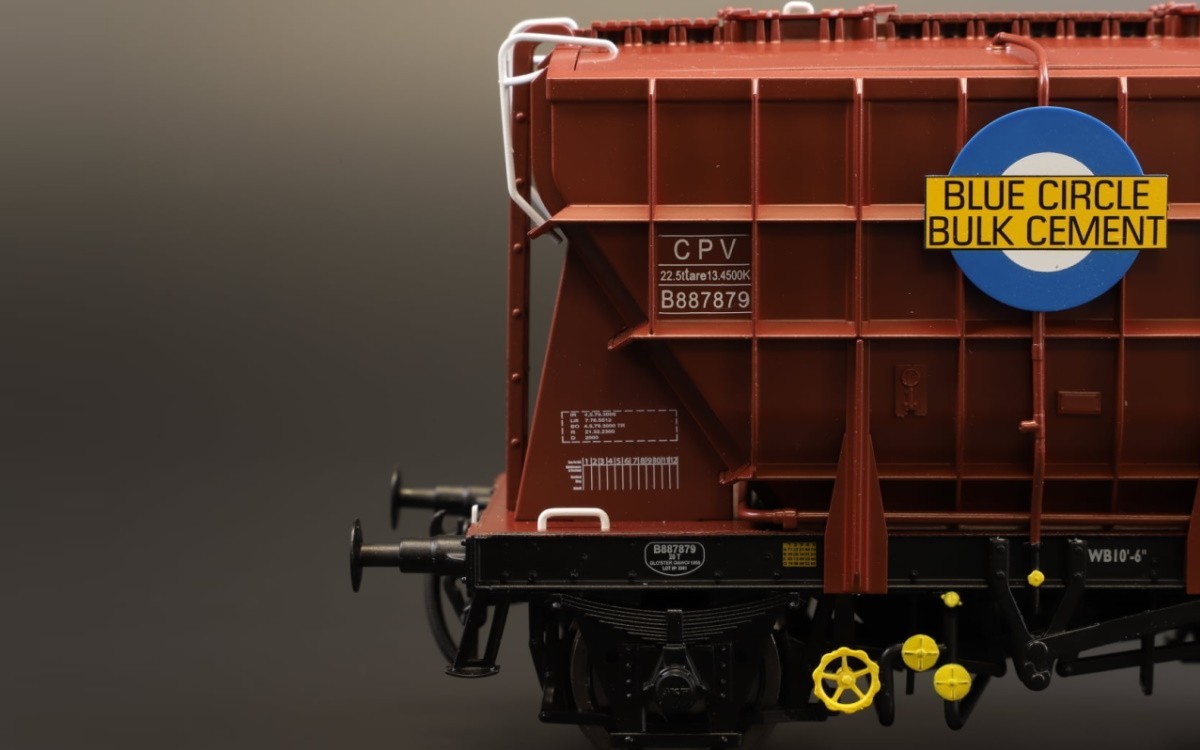 Evening everyone,
An exciting day in the office today...
May I present to you, the decorated samples of our forthcoming Presflos!
As shown below, we have received a sample of (using ourrefs):
E73-1-3A Blue Circle, Yellow (Pre-TOPS)
E73-1-6A Blue Circle, Bauxite (TOPS)
What do you all think?
We've already highlighted some areas forrefinement/improvement for the production models.
Delivery is still expected for Summer this Year.
All the best,
Ellis
Please remember, when contacting retailers or manufacturers, to mention that you saw their products highlighted here – on RailRoad Modelling