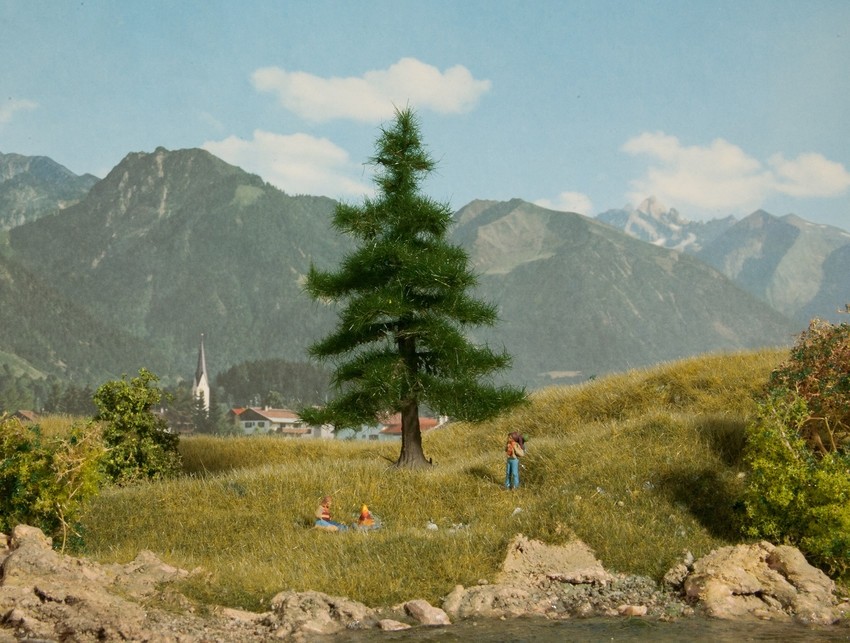 Nordic Fir, 12 cm
Scenery company NOCH produces a variety of trees in several ranges, including their top pf the line PROFI Trees. This model is the 12 cm/4.7" Nordic Fir of the PROFI Trees range.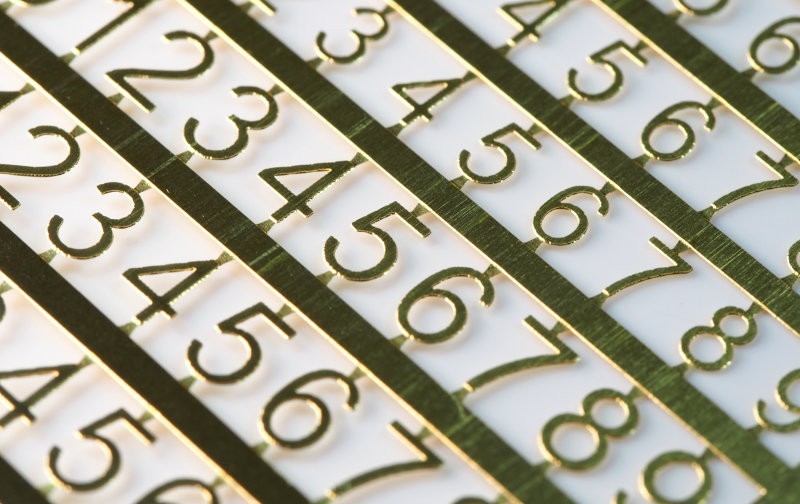 Photo-Etched Numbers (small)
<B>Matho Models</b> is known for his wide range of diorama products spanning decades: plants; 3D printing; photo-etched fences; resin items; ceramic walls; decals; and more. While <B>Matho Models</b> focuses on 1/35, many of these products are suitable f...