GP-38-2, Trainman Gold Series
ATLAS has been offering GP-38s since 2005. This review examines a Trainman® Gold Series version of their 10th run, equipped with ESU LokSound, decorated for the Kansas City Southern Railway.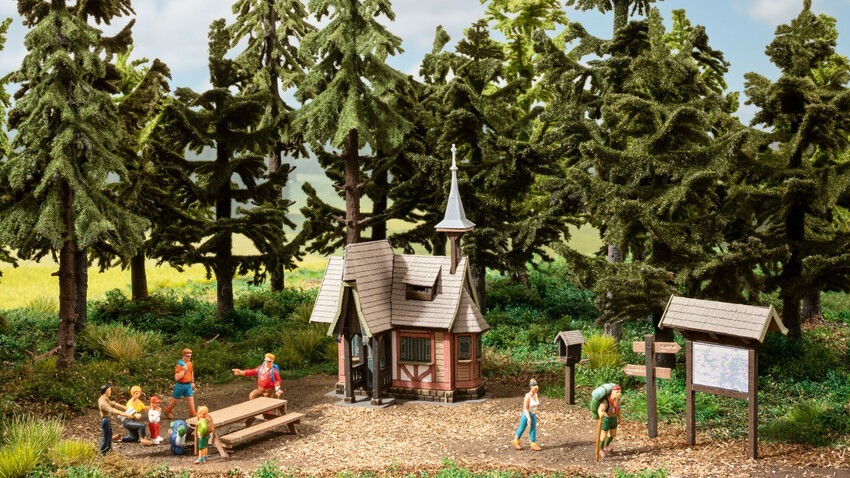 NOCH New Releases
New models and products from NOCH afford the modeler to create scenery and scenes in various scales. Hard Foam, Vegetation Starter Sets, and themed Fairy Tale models are here.