ACF 17,360 Gallon Tank Car
Atlas models this ready-to-run N scale tank car from American Car and Foundry's insulated general service tank car, which is designed primarily for transporting chlorine. It features separately-applied brake detail, finely molded handrails, tank fittings...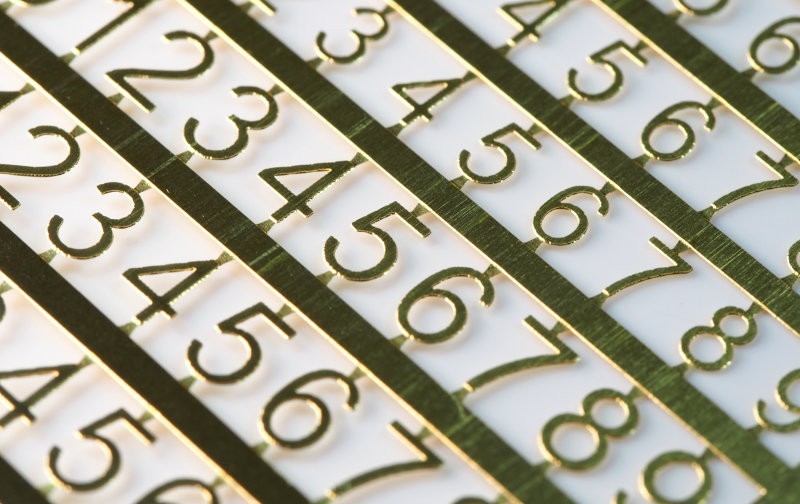 Photo-Etched Numbers (small)
<B>Matho Models</b> is known for his wide range of diorama products spanning decades: plants; 3D printing; photo-etched fences; resin items; ceramic walls; decals; and more. While <B>Matho Models</b> focuses on 1/35, many of these products are suitable f...