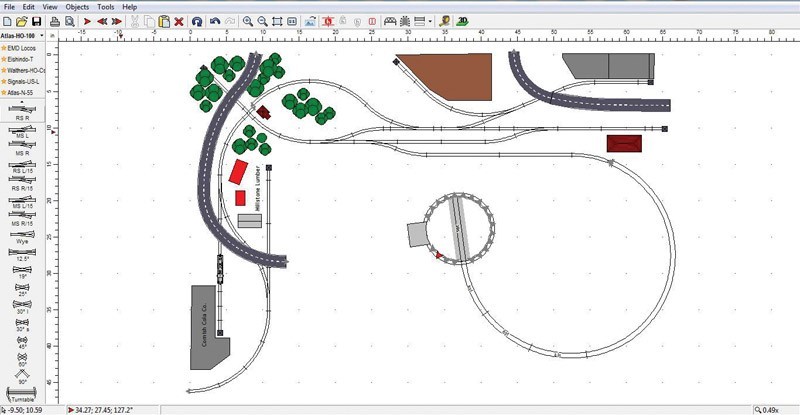 New features and fixes have been listed below.
Added and improved functionality:
- Added context menu showing "Remove" option when right-clicking over a Favorite library item
- Minor changes in the library file format for better handling of multi-language texts and messages
Bugfixes:
- Various small bugfixes
Click Here to Download Atlas Track Planning Software Demo
Click Here to Purchase the Software License
In addition, for those who might be looking for a place to start in the creation of their layout, we have also made select layout files available for purchase. Once downloaded, simply open up ATPS and load the file and start creating!