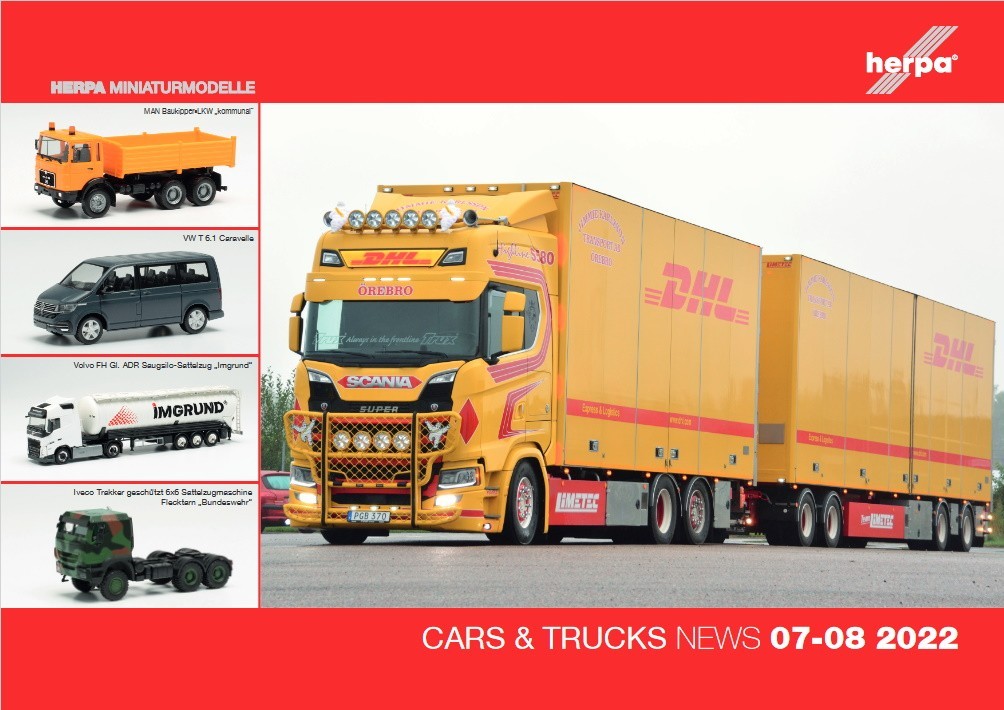 HERPA CARS & TRUCKS News 07-08 2022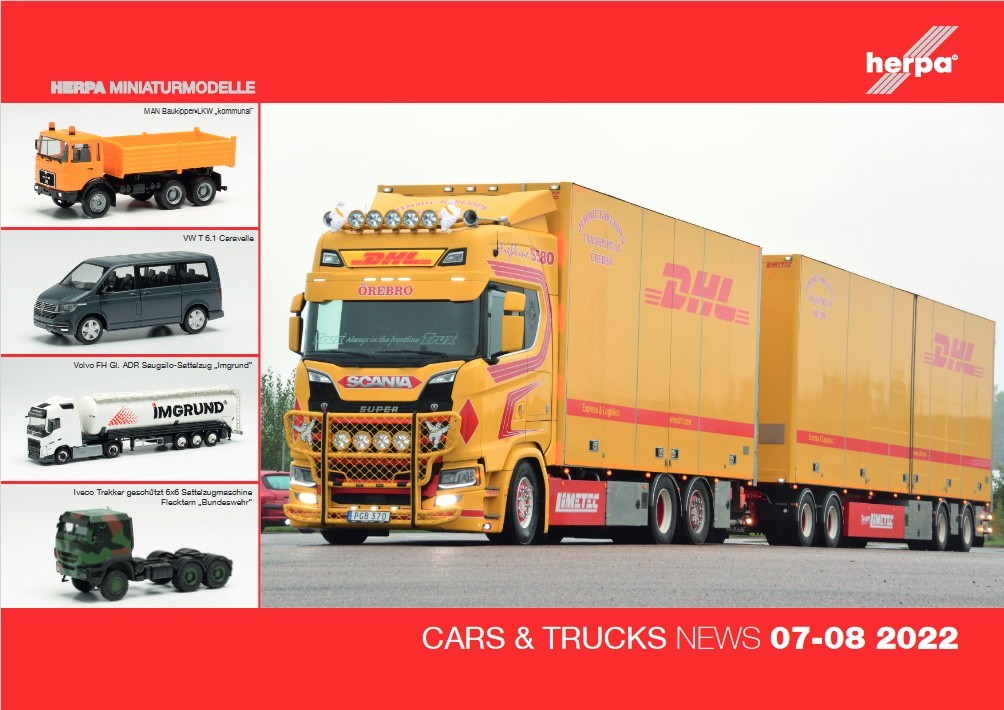 What is inside?
CARS & TRUCKS News 07-08 2022 presents Herpa's range of Basics, Limited-Editions, Minikits, New Type, and Private Collection models in several series:
· Spare Parts
· Classics
· Police Cars
· Family cars
· Construction Machinery
· Fire Trucks
· Semi-trucks
· Box Trucks
· Eastern Europe Nostalgia
· Fire Brigade
· Military
· Shipping Companies
· Vintage car
A small selection of the scores of colorful and intriguing models in this catalogue are:
BMW 323i (E30) Police
VW T3 Bus "Taxi"
Mercedes-Benz Sprinter `96 Bus HD 'Federal Agency for Technical Relief
Minikit Mercedes-Benz S-Klasse
Mini Cooper classic
Porsche 911 Targa 4
Mercedes-Benz 300 CE-24 Cabrio with Brabus Monoblock IV rims
BMW 5er Touring "Autobahn Police"
VW T 6.1 Bus 'Police'
Volvo FH Gl. XL 2020 Container semitrailer 20 ft. 'Maersk Rainbow'
Iveco S-Way
Scania CS 20 HD Swedish Combo
Scania CS 20 HD Silo Semitrailer
Scania CR 20 ND Timber Truck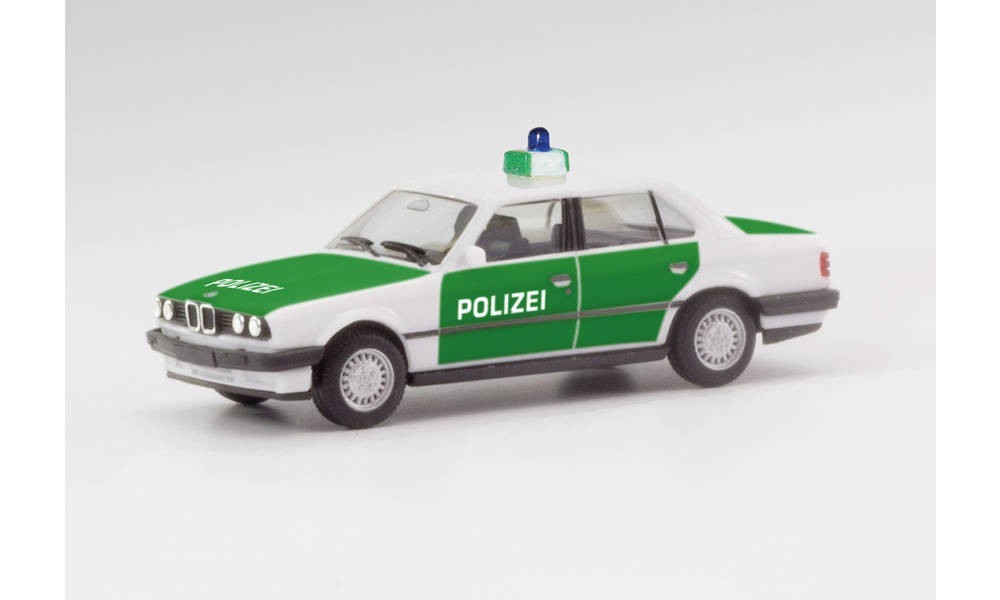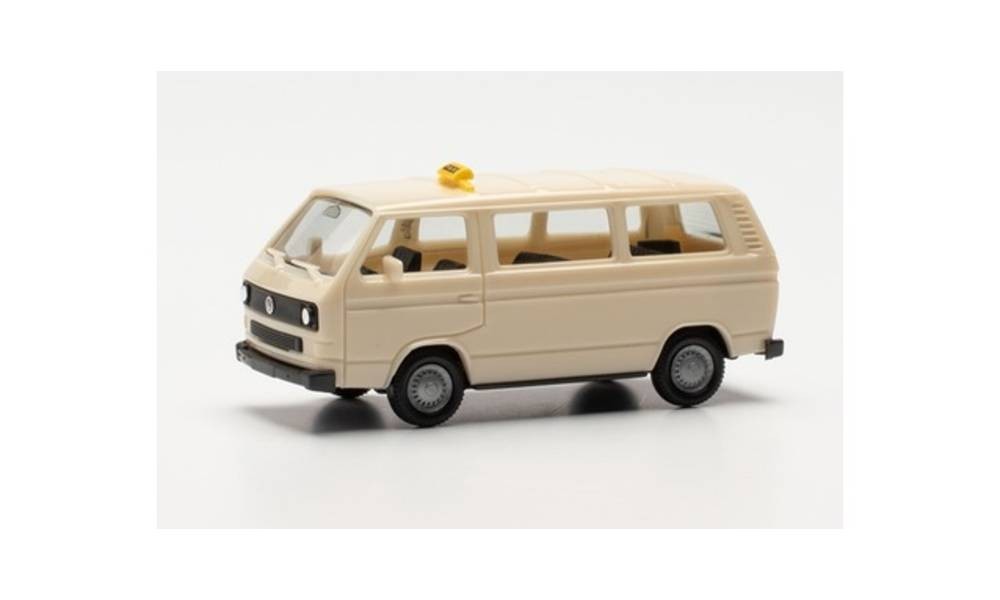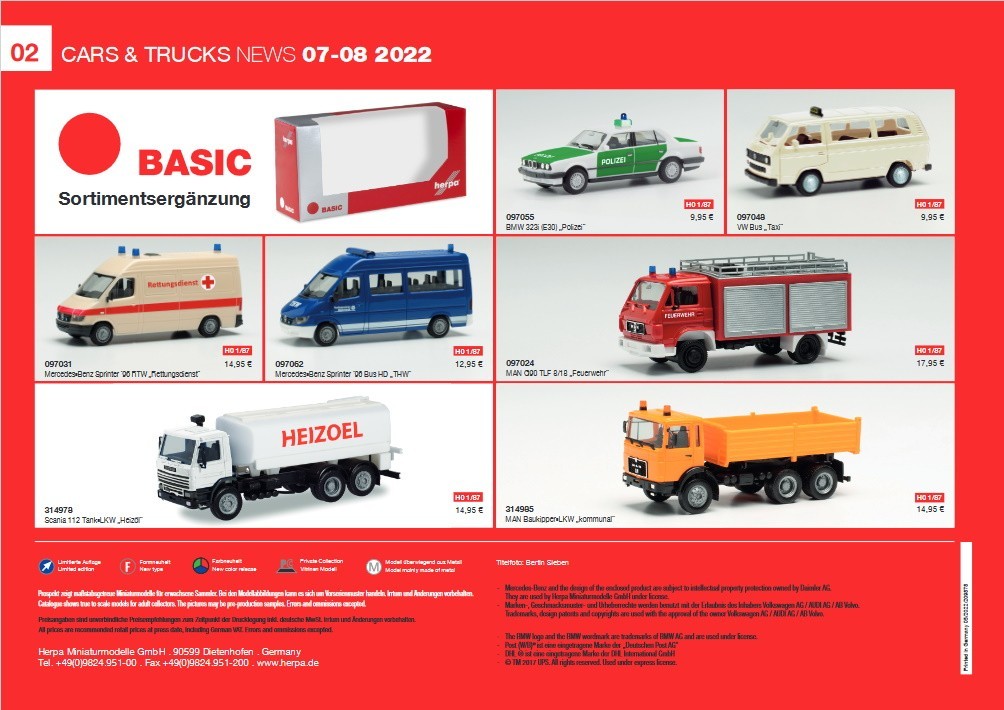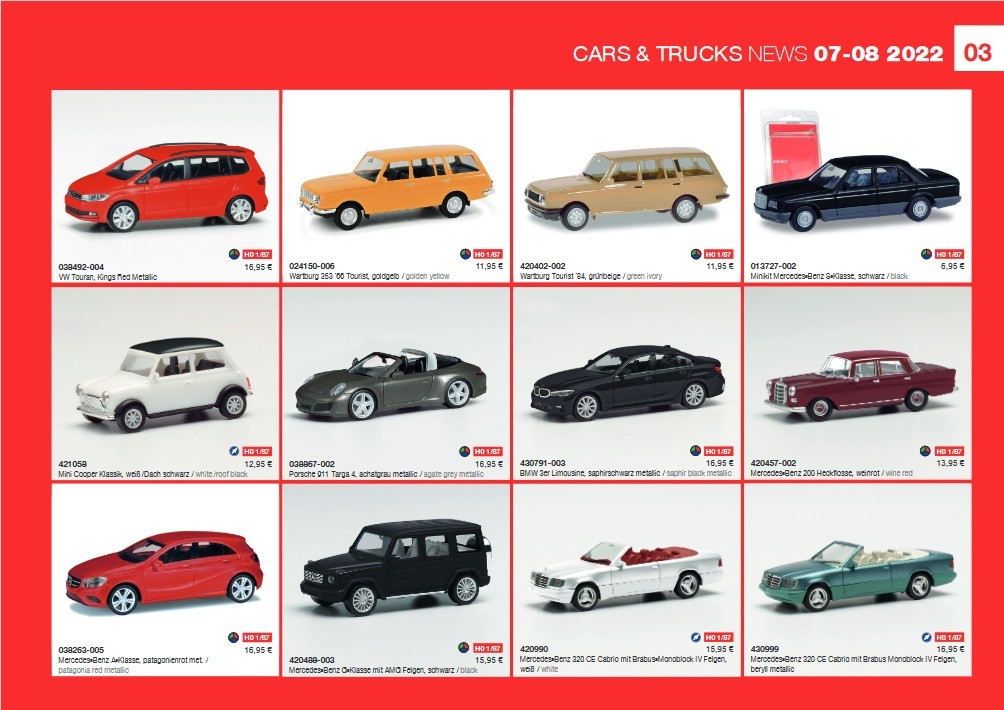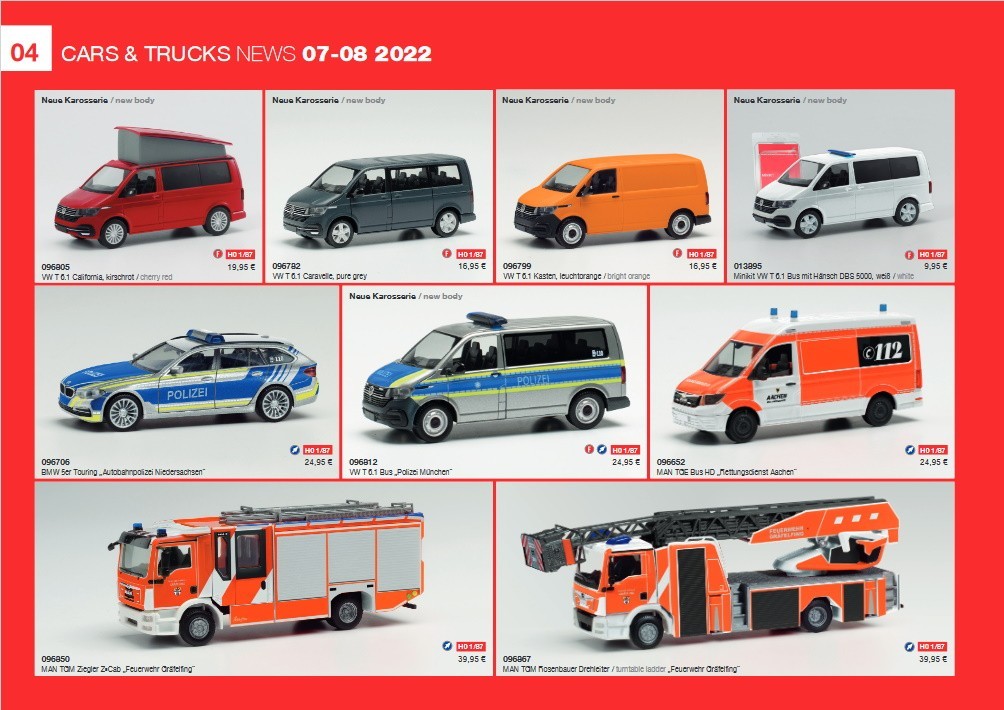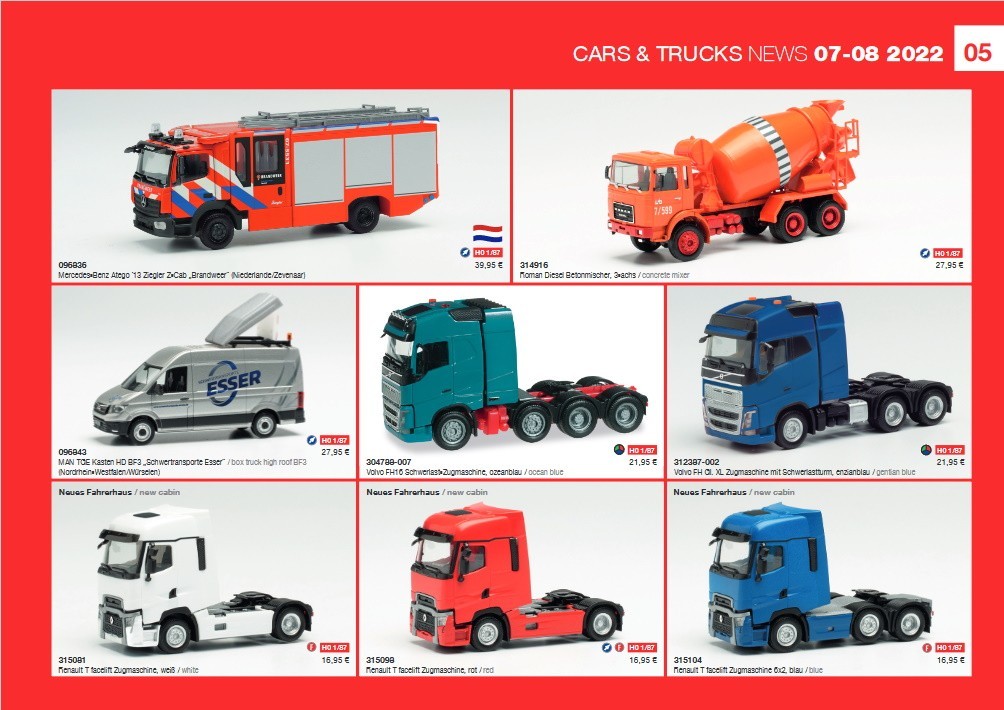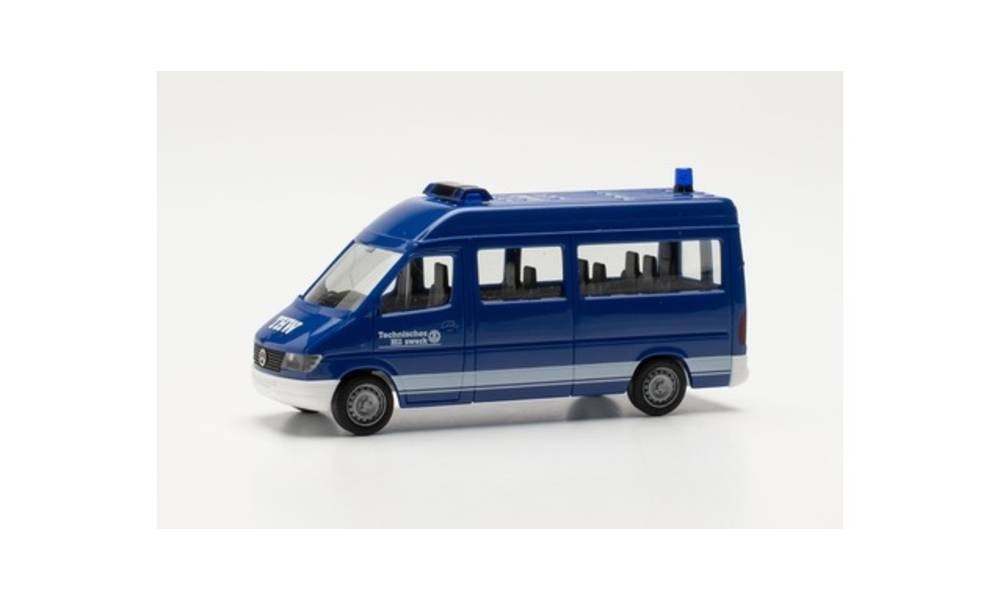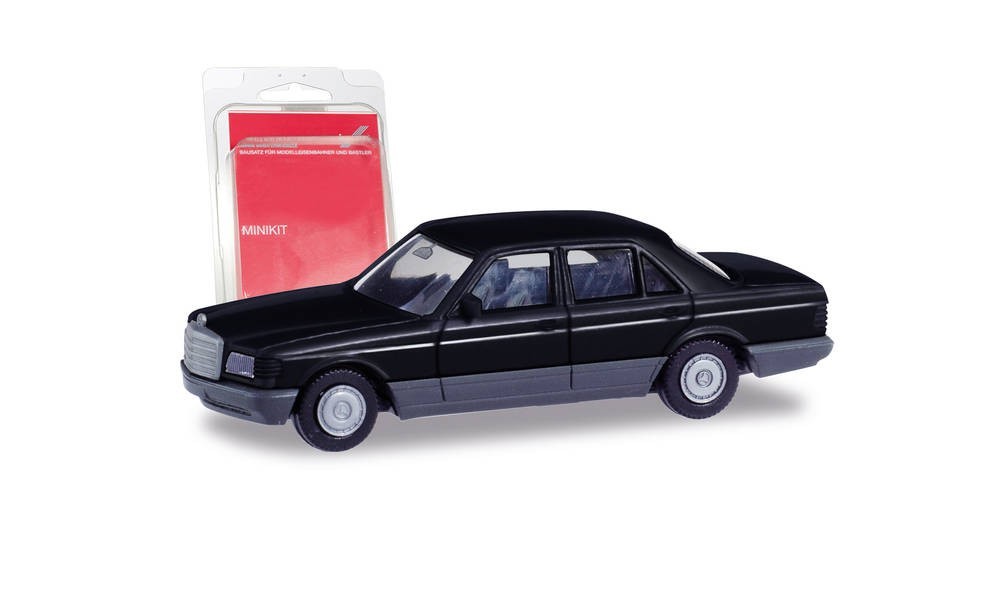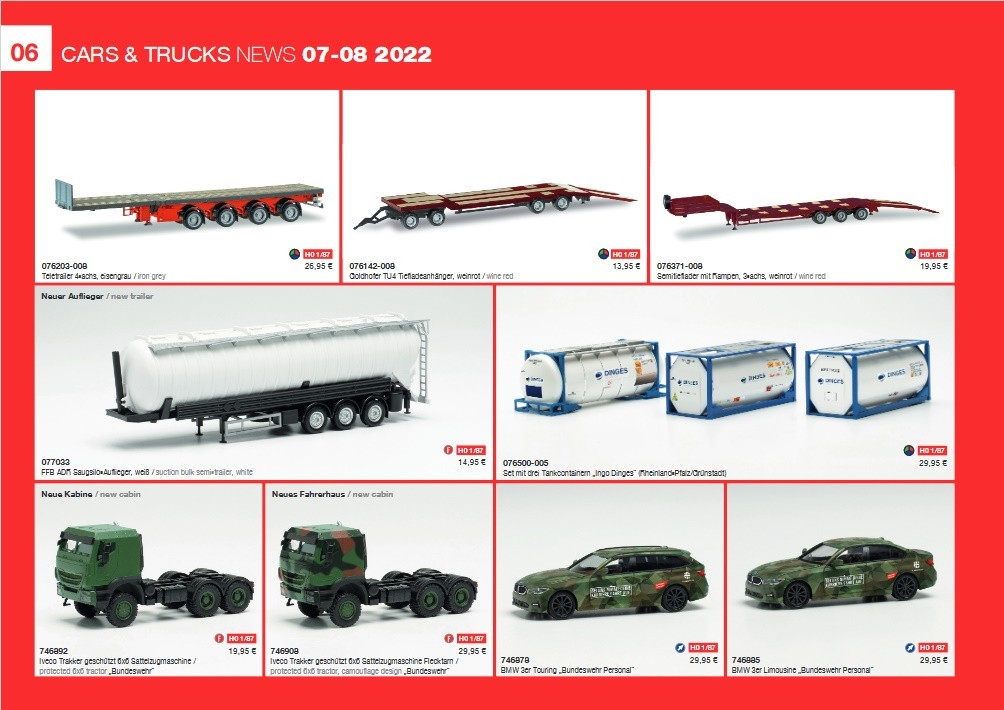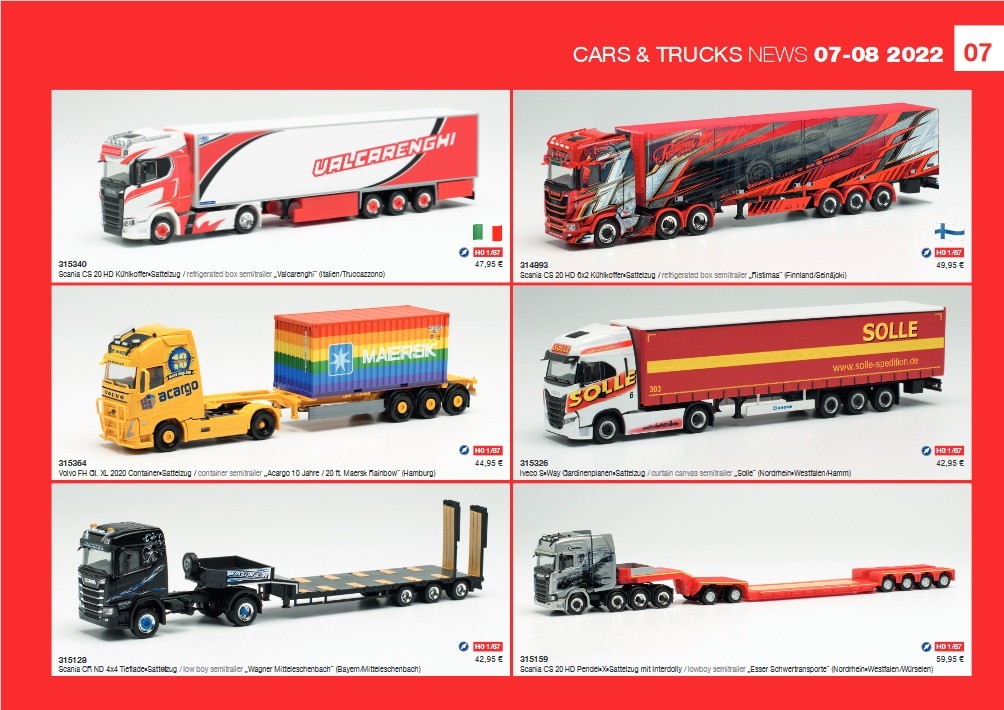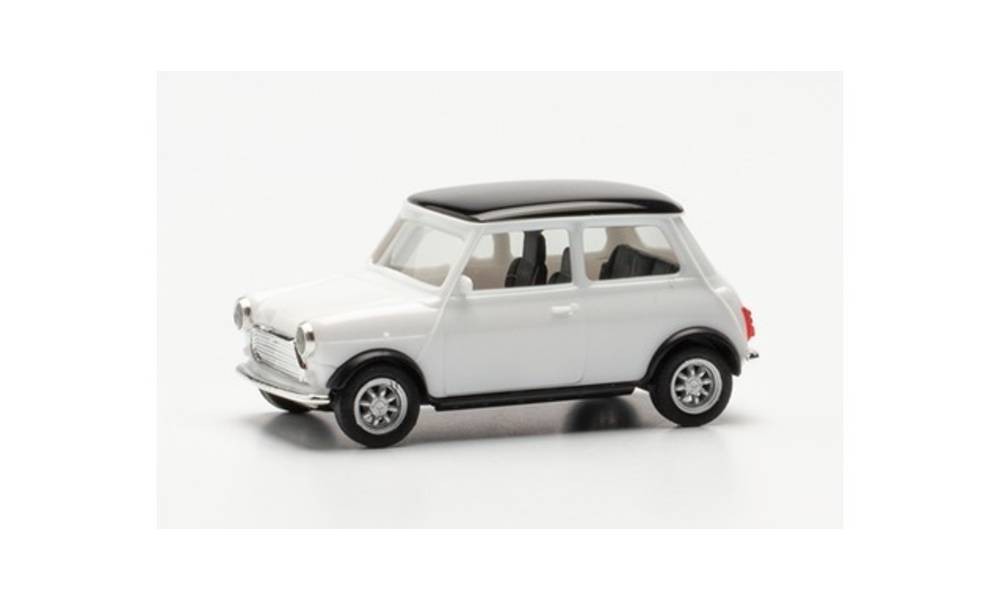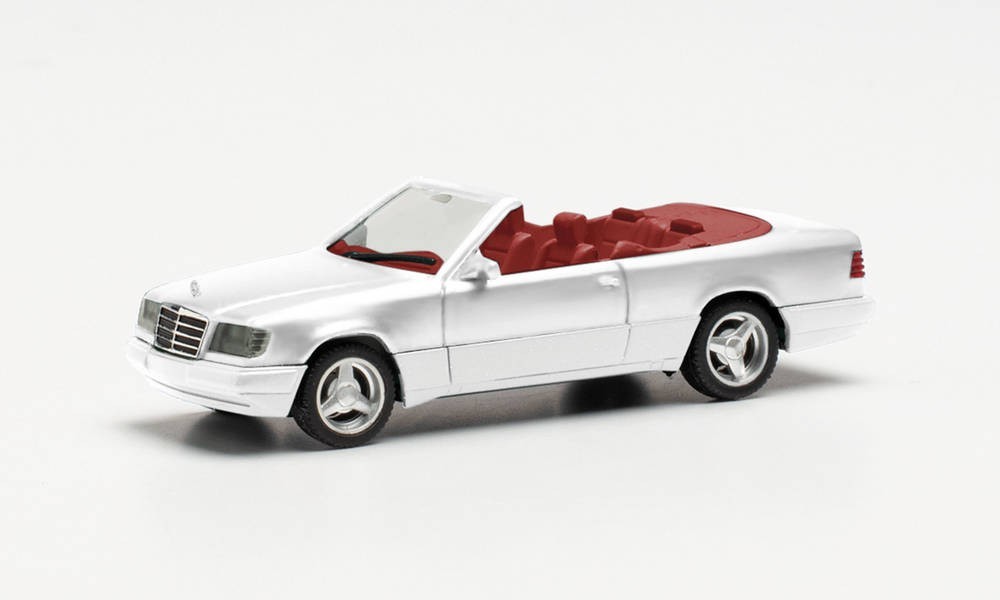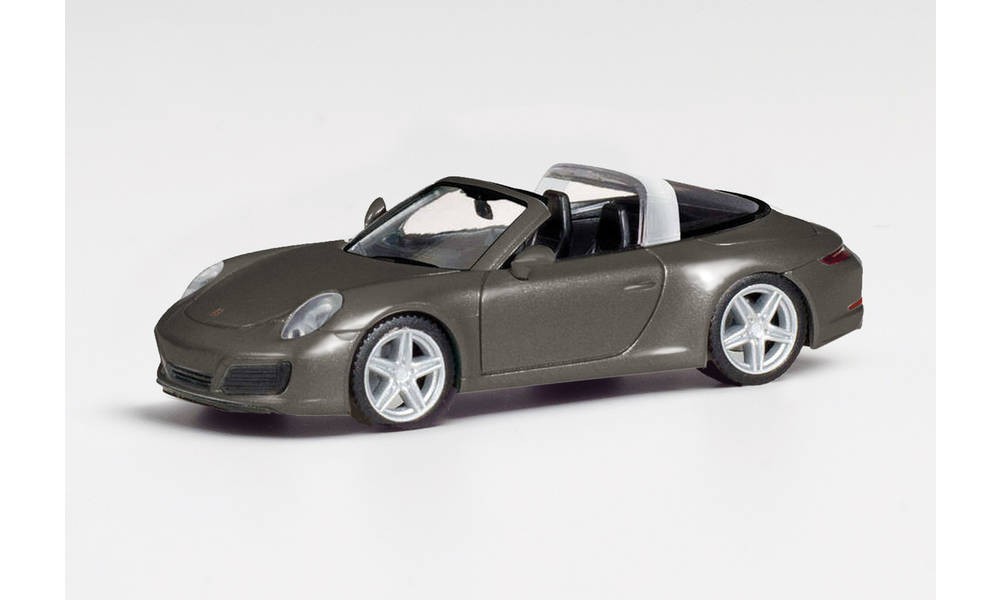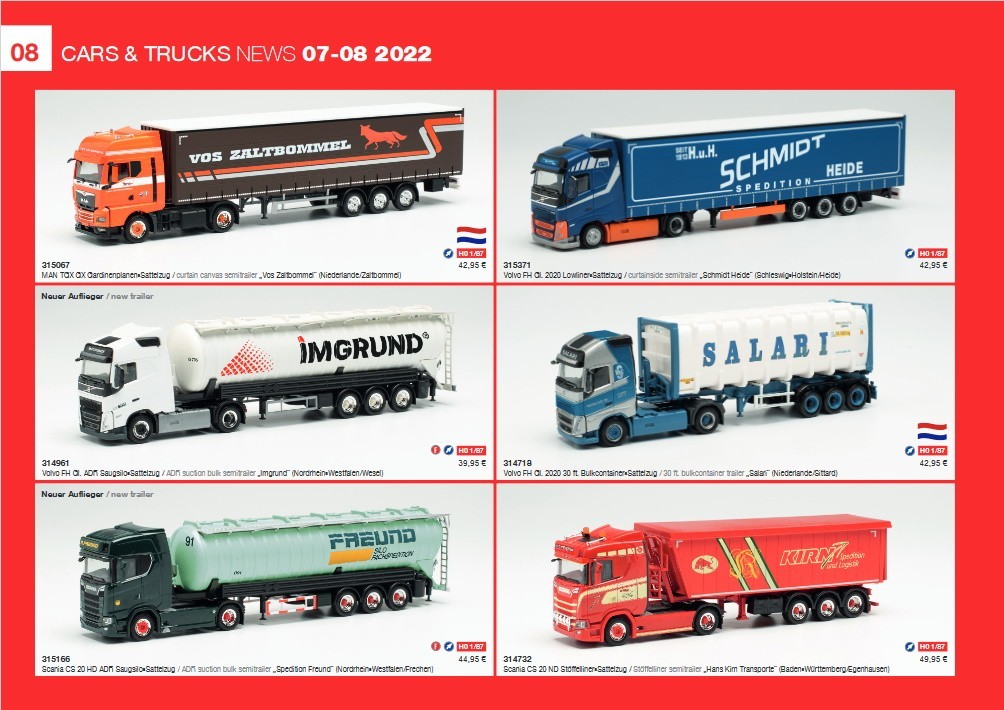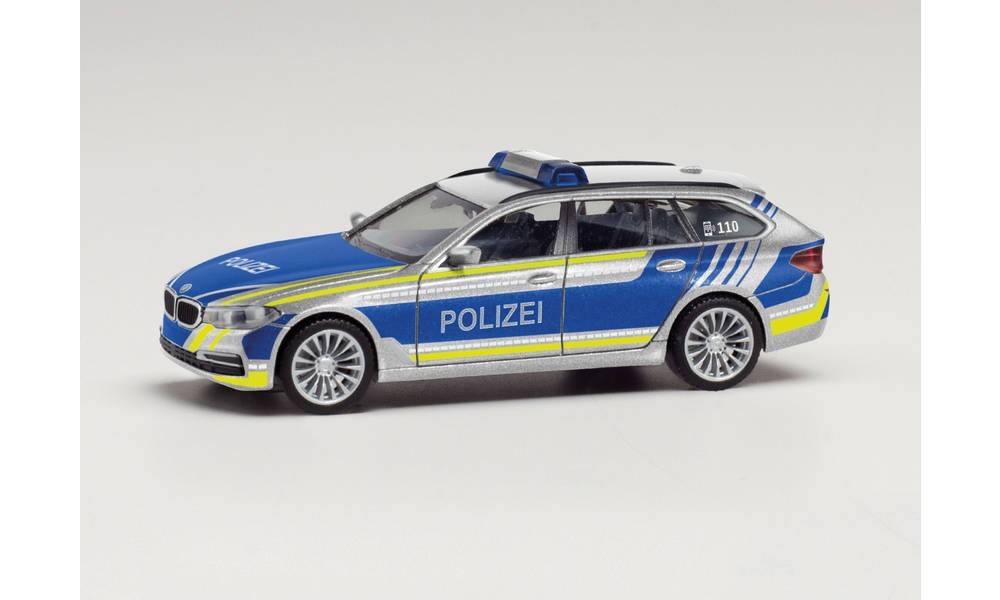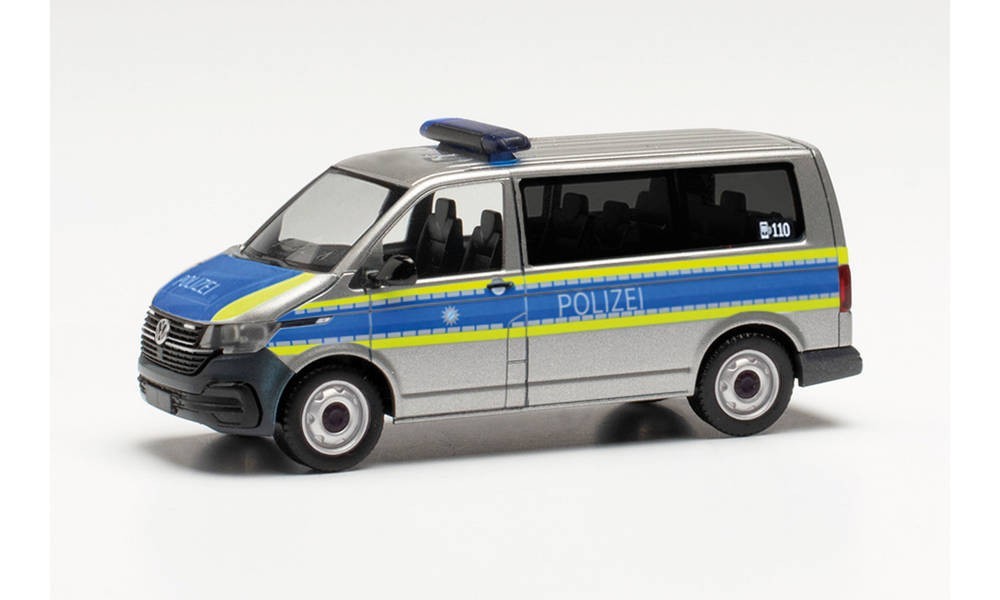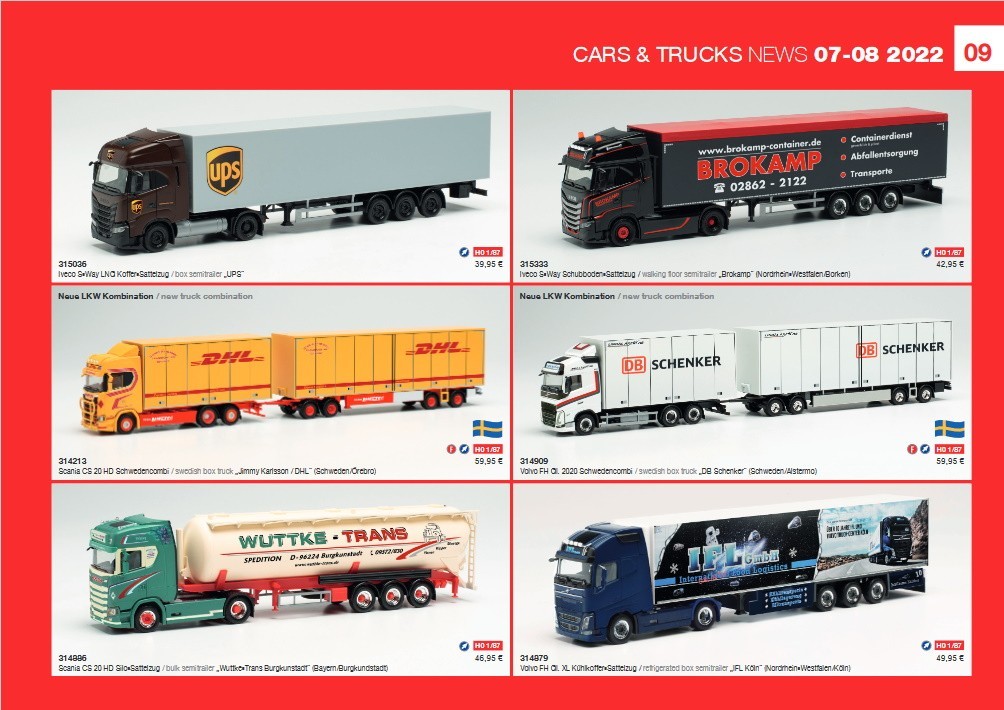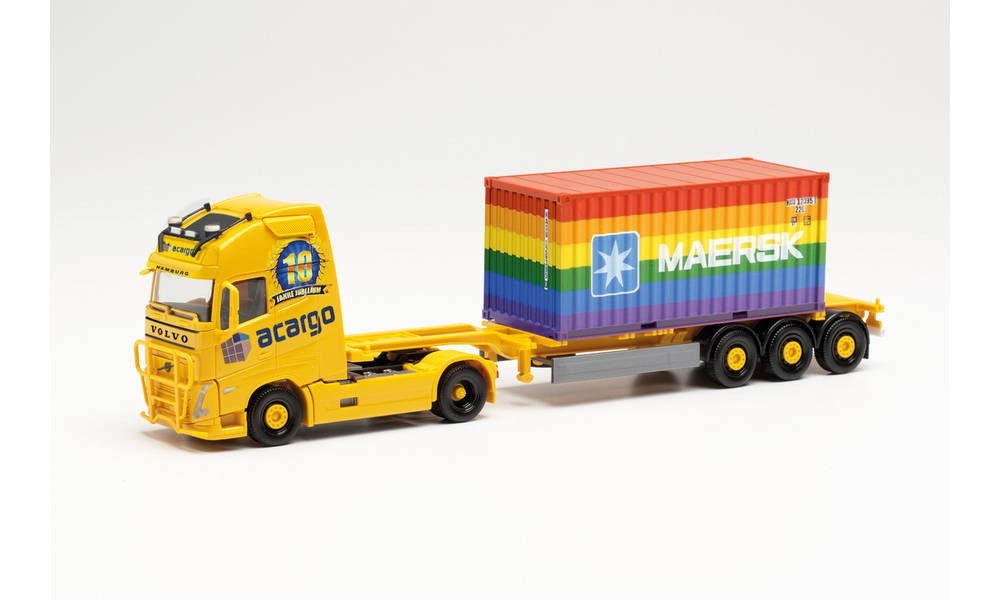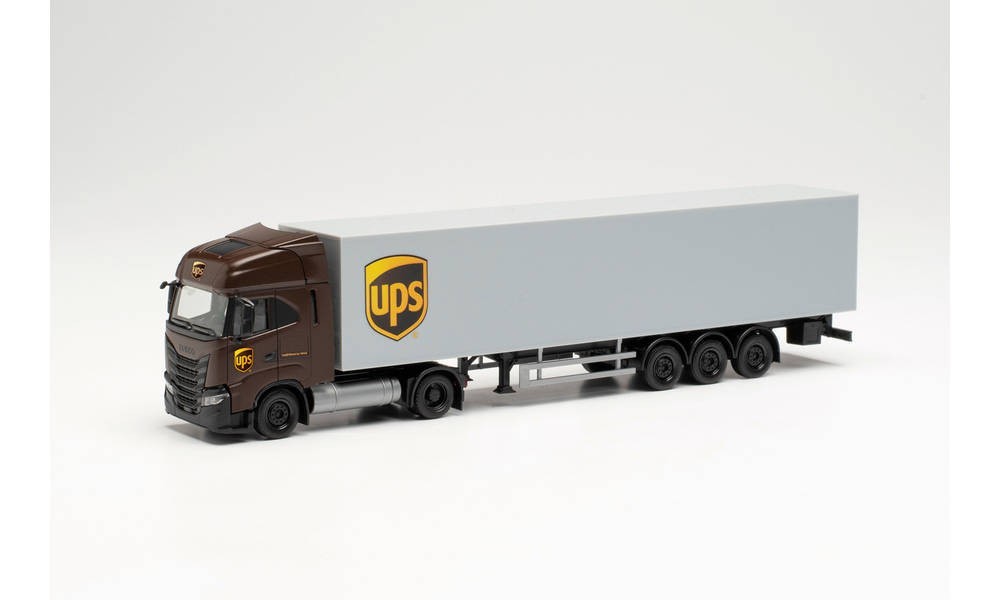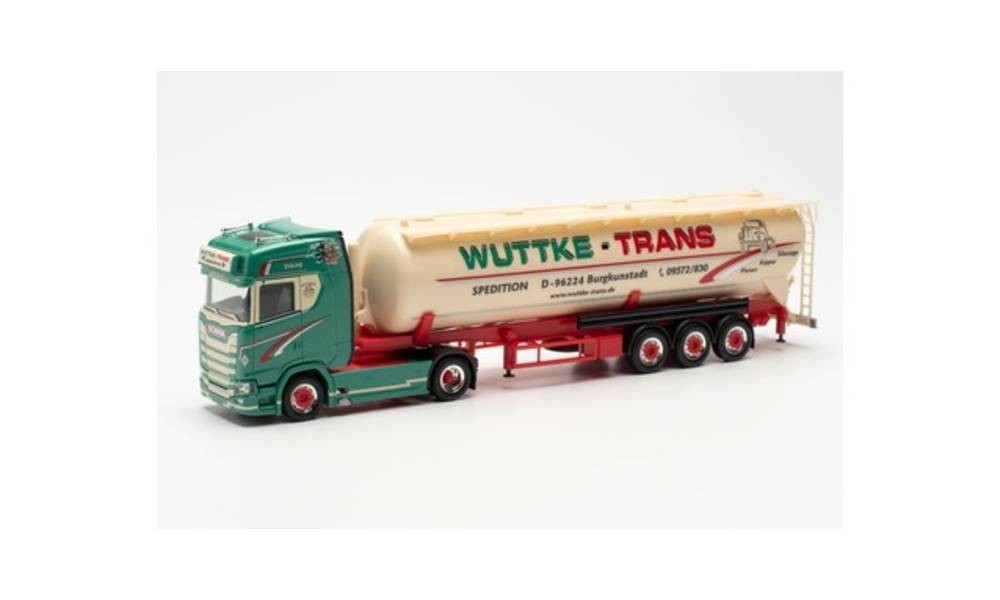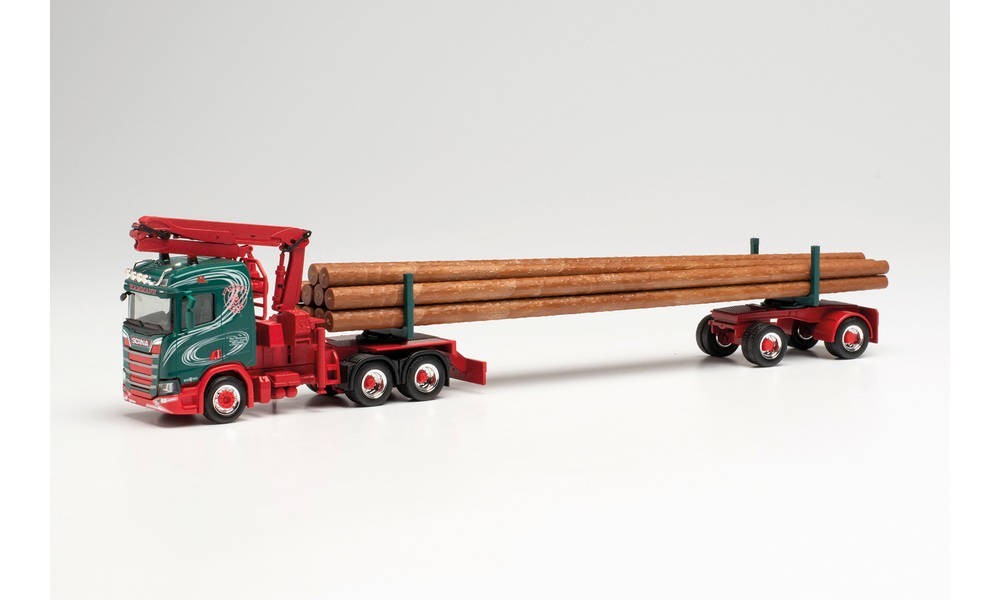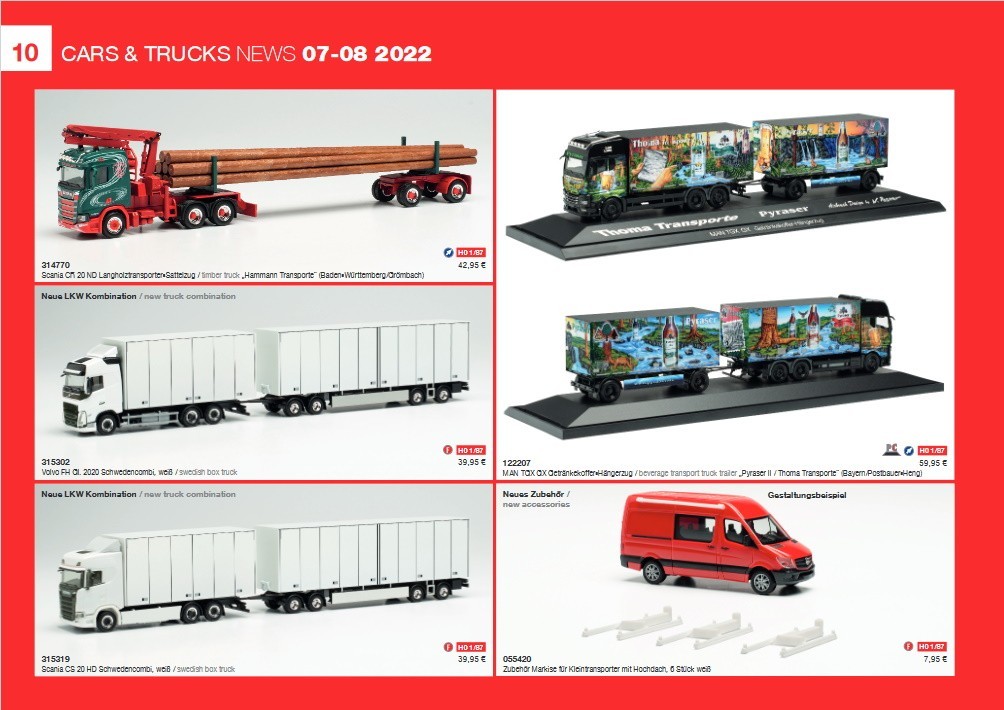 You can view each model individually at this link:
Please remember to mention to Herpa and retailers that you saw these models here - on  RailRoad Modeler.