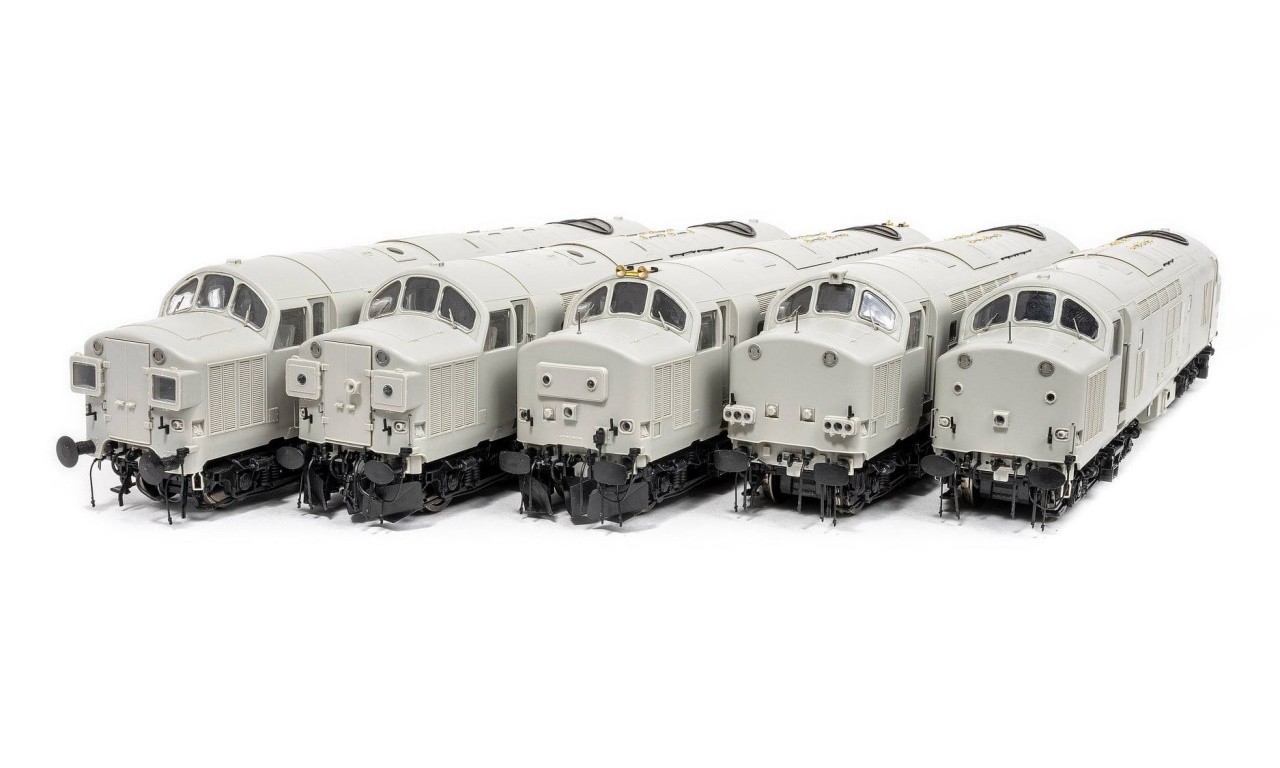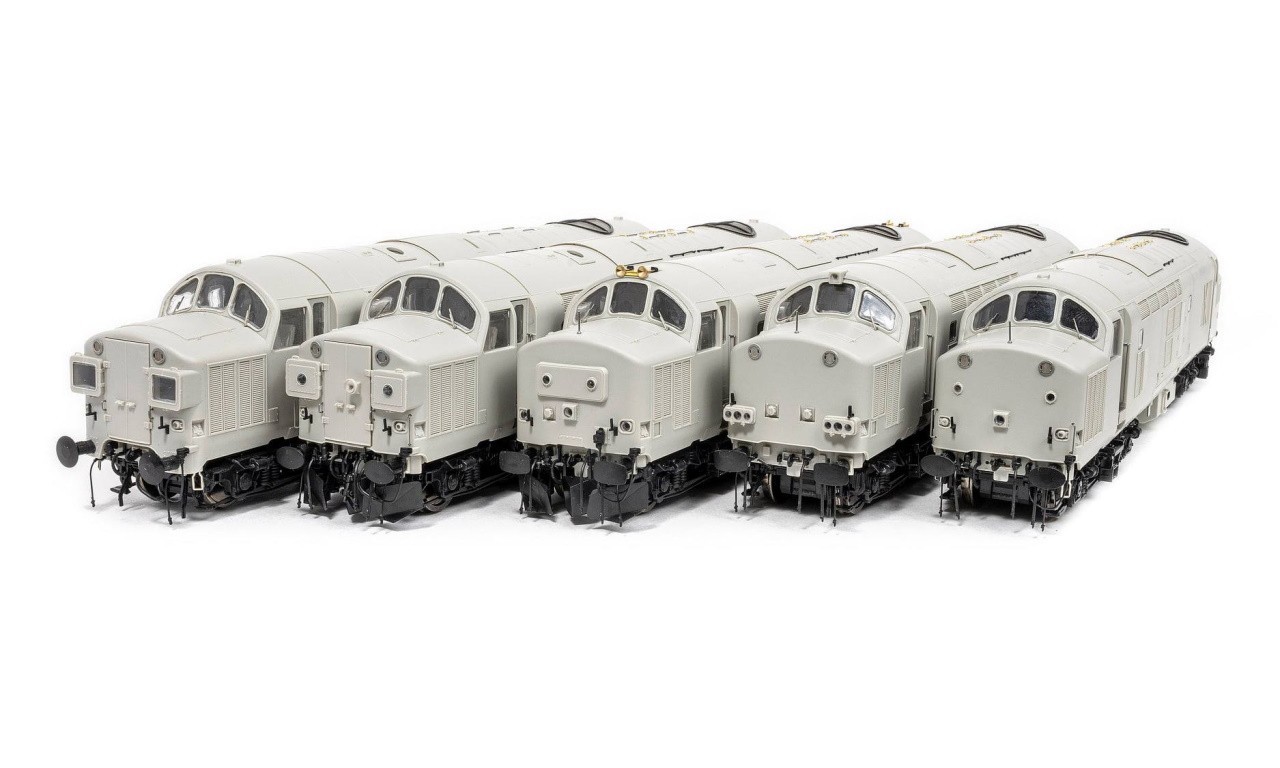 "TRACTOR PULL - Class 37 Update!
Finally, we are able to bring you the first samples of our Class 37 family, including the much awaited, never done in ready to run form before Class 37/6, modern Class 37/4, Car headlight Scottish Class 37/4,Early as built English Electric Type 3 and radar fitted 97!
As you can see in our pictures and blog, they are coming together very nicely indeed. Fit and finish will be much improved on the final production models which is currently being finessed at the factory.
Check out our blog to get the full update, including the current situation in the Far East, our revised delivery schedule and the work going on the secure the very best DCC sound recordings in our EE Type 3s.
With 85% of the production run sold out here at Accurascale, they're proving to be very popular indeed"!..................................................Accurascale
https://accurascale.co.uk/blogs/news/tractor-pull-a-first-look-at-the-full-class-37-range?fbclid=IwAR3TCJZa0gxMP1vKHxr6OP08gbrGJmpQj4k4xjmX4WdWuYZx1bry0HLo5dY
Please remember, when contacting retailers or manufacturers, to mention that you saw their products highlighted here – on RailRoad Modelling