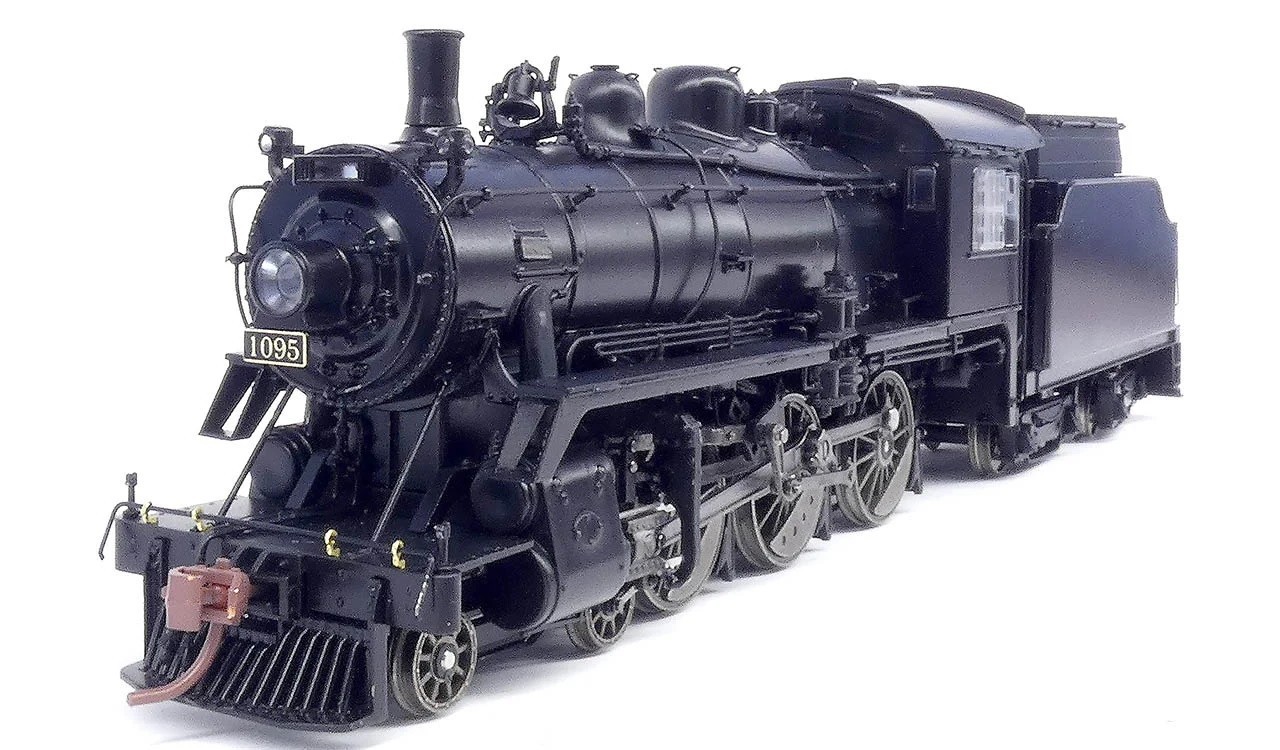 Following the success of the inaugural Icons of Canadian Steam release, the CPR Royal Hudson, Rapido Trains is pleased to announce the next locomotive in the series, the CPR D10-class Ten Wheeler in HO scale. The D10-class Ten Wheeler was the most numerous class of steam locomotive not only for the CPR but in Canada. Five hundred and two of these useful 4-6-0s were built between 1905 and 1913, and many lasted until the end of CP steam service in 1961. D10s were employed in freight and passenger work across Canada and into the United States on CP's many lines. There is truly no more useful locomotive for any steam era CPR layout than the D10.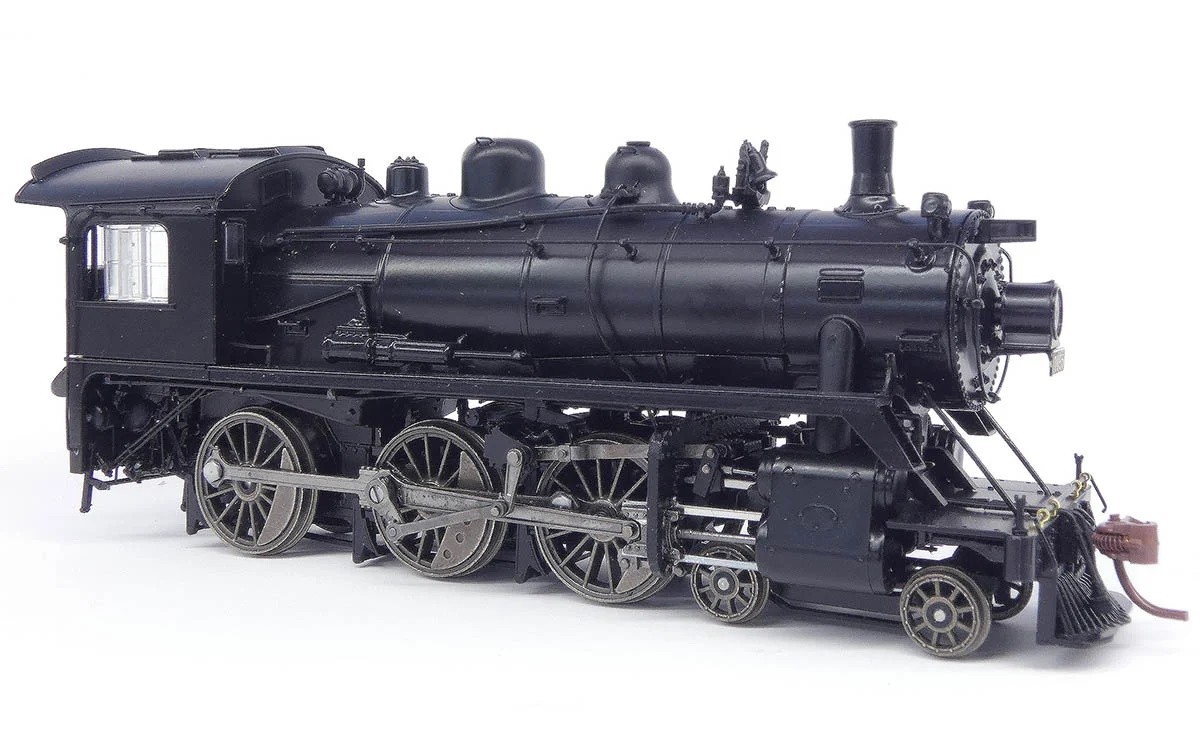 Of course, like any steam engine, the D10s appearance changed over the years with variations in headlights, fuel type, walkways and more becoming apparent across each of the classes. Rapido's D10 will feature many optional details to accurately portray D10s in several configurations and sub-classes, including:
Coal or Oil tenders
Raised or straight walkways
Centered or smoke box-top mounted headlights
Straight or angled front number boards
Two styles of power reversers
Straight or angled cylinder steam pipes
Two different bell locations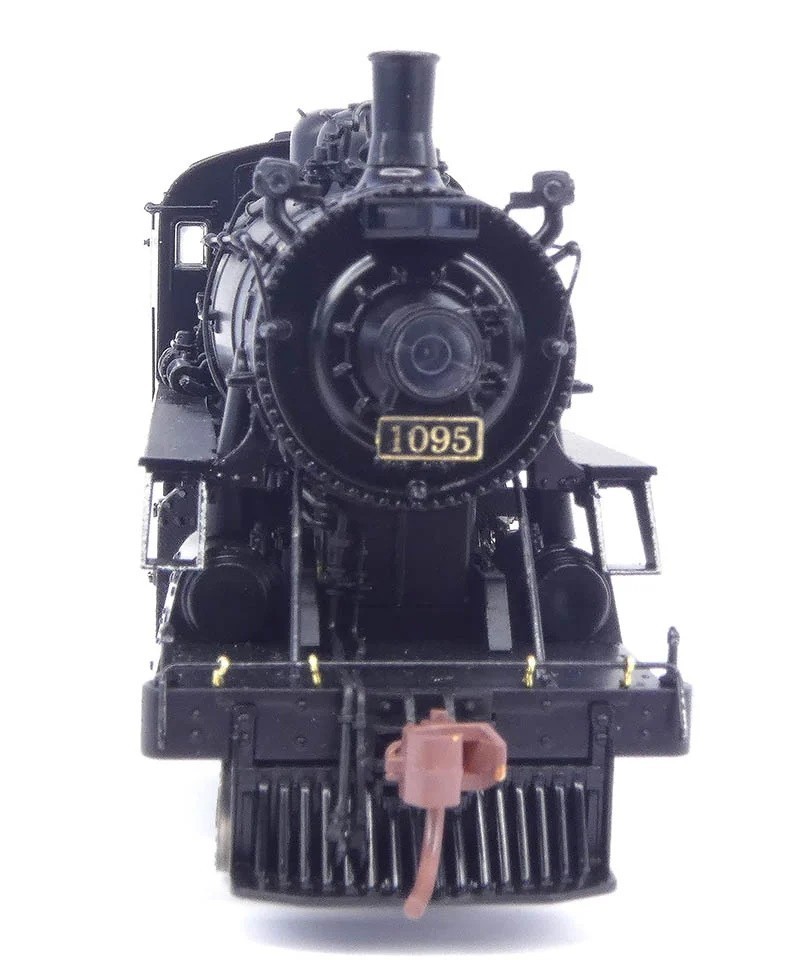 The D10s drive will incorporate our smooth-running gear drive with flywheel - as derived from our Royal Hudson locomotive - allowing sure and silent operation. All models will be DCC ready, and sound equipped models will be fitted with custom sound decoders that feature synchronized effects for the ultimate in realism. Lighting effects will include headlights,marker lights, number boards and flickering firebox.
The Rapido HO Scale CPR D10-class Ten Wheeler Model Features:
Designed from blueprints and field measurements
Factory-applied details specific for each road number
Smooth-running drive and heavy die cast weight centred above the drivers for exceptional pulling power
Blackened metal wheels and driving rods
Working head, marker and classification lights, as well as a flickering firebox light*
DCC sound version includes synchronized chuff, accurate whistle, bell and many other effects!**
Accurate and complete piping, under body and tender details
Accurate paint and decoration
18" Minimum radius (22" recommended)
* Not all lighting effects available on silent versions.
** User-controlled sound features only accessible on DCC-equipped layouts.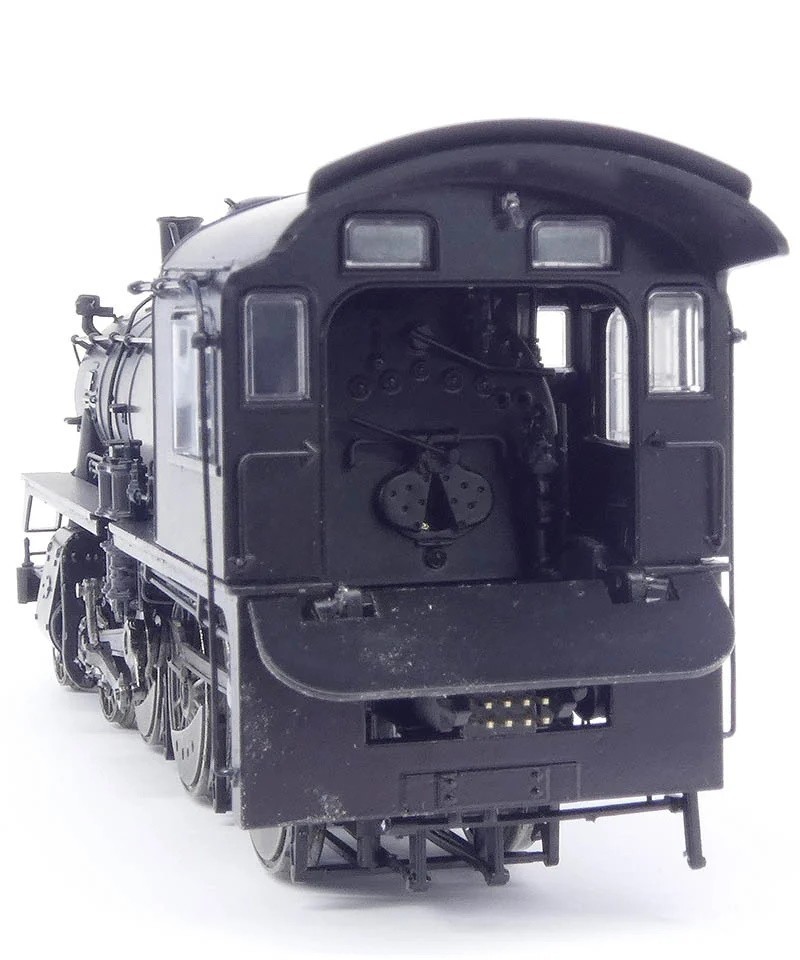 The Rapido HO Scale CPR D10 will come available in four paint schemes, as well as one exclusive paint scheme and two painted/unlettered variations:
Canadian Pacific
Canadian Pacific (Passenger)
Dominion Atlantic
Quebec Central
Credit Valley (Exclusive)
The MSRP for the Rapido CPR D10 is $599.95 (DC/DCC/Sound)and $499.95 (DC/Silent). We are taking reservations now for what we are sure will be the ultimate HO scale D10 models. Talk to your dealer or reserve direct. As usual, these locomotives will be made to order.
Order deadline is TBA. Delivery in 2021.
Canadian Pacific D10-Class – HO/1:87

Please remember, when contacting retailers or manufacturers, to mention that you saw their products highlighted here – on RailRoad Modelling