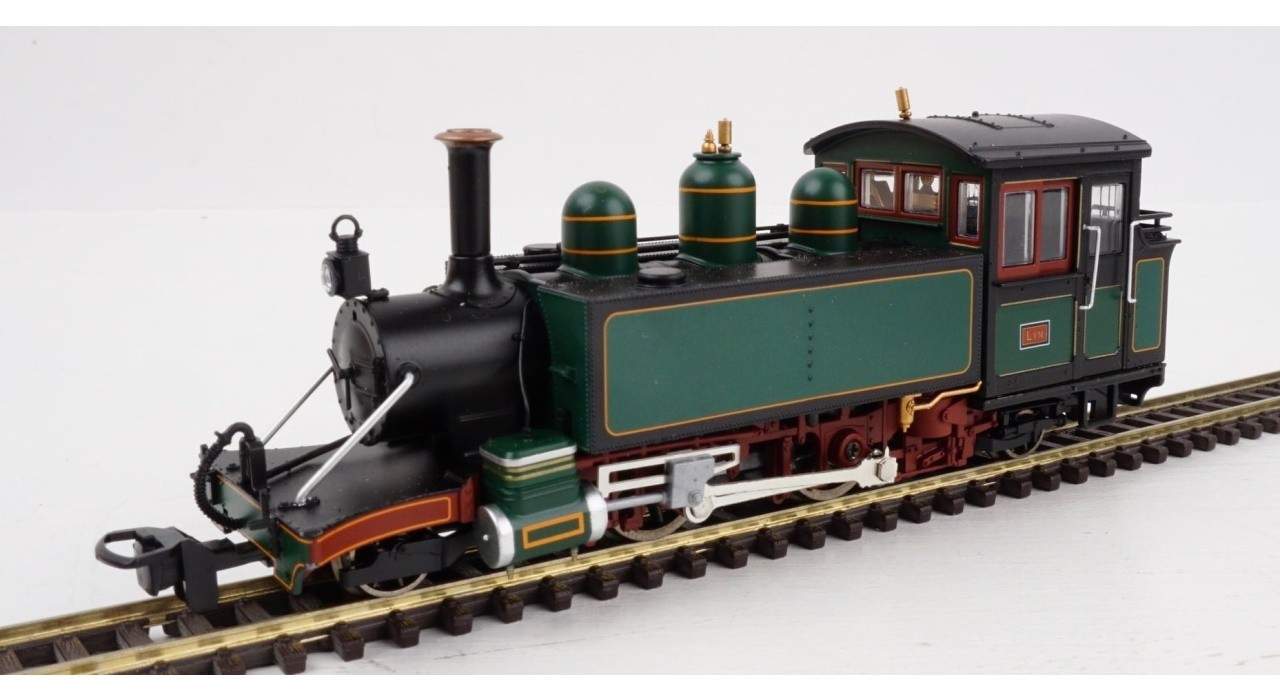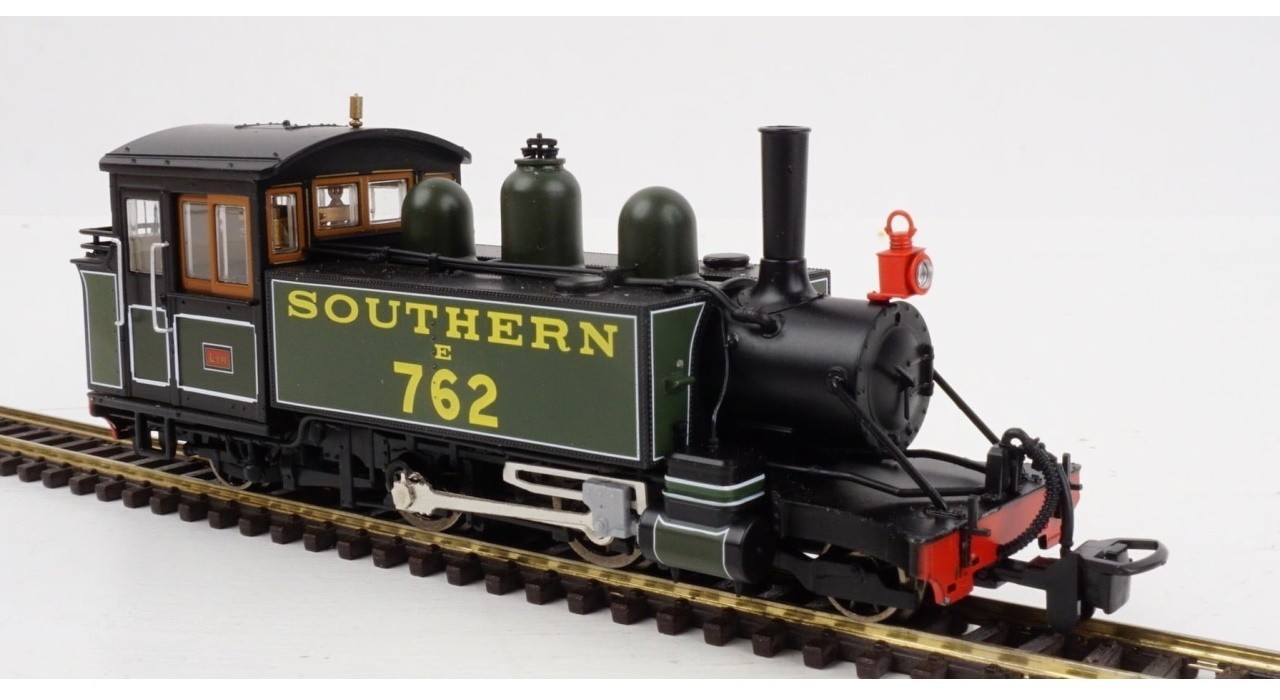 **LYN is imminent!**
"We're very pleased to report that deliveries of our superb OO9 model of Lynton & Barnstaple Baldwin 2-4-2T LYN are about to commence.
These beautiful little narrow gauge locomotives have been produced in six different versions covering the entire career of the US-built 2-4-2T in Devon, plus an undecorated black loco for freelance layouts.
Standard features include a working LED headlamp, 6-pinDCC interface, all-wheel pick-up and a wealth of fine detail, with authentic variations according to livery and period".
#9980 Undecorated black
#9981 L&BR dark green/red oxide LYN
#9982 L&BR dark green E762 LYN
#9983 SR dark green E762 LYN
#9984 Southern Railway green E762 LYN (1928-32)
#9985 Southern Railway green E762 LYN (1932-35)
With limited numbers of each version produced, we expect these models to be snapped up very quickly. Contact your local HELJAN stockist to reserve yours now!
Please remember, when contacting retailers or manufacturers, to mention that you saw their products highlighted here – on RailRoad Modelling