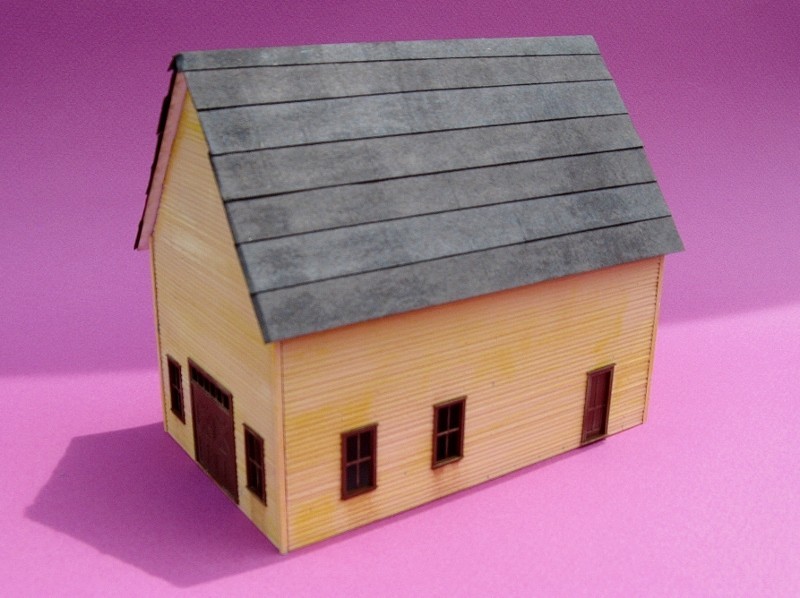 Introduction
Carolina Craftman Kits produces model railroad structures.  According to their website;
...we started manufacturing craftsman kits in 2011, and have produced over 100 designs including HO & O scale kits.  Our designs are influenced by actual structures of historical influence.  We are always on the lookout for unique structures to replicate in miniature....
This review looks at their kit The Millwright, the first in the series Zip-Kit.   This review may look familiar, it was published on the original RailRoad Modeling.  I do not have the original text but I found these photos, and will try to reproduce the review as best as I recall.
The Kit
Carolina Craftman Kits (CCK) create models with laser-cut wood parts and paper, strip wood, Tichy parts, and some metal loops.  Zip-Kits do not contain window glazing, signs, or scenic items.  It does come with a printed sheet of brickwork.

That said, the wood is high quality with good scale wood grain; cleanly cut, it is a pleasure to work with.  Some parts have the piece number/name etched into them.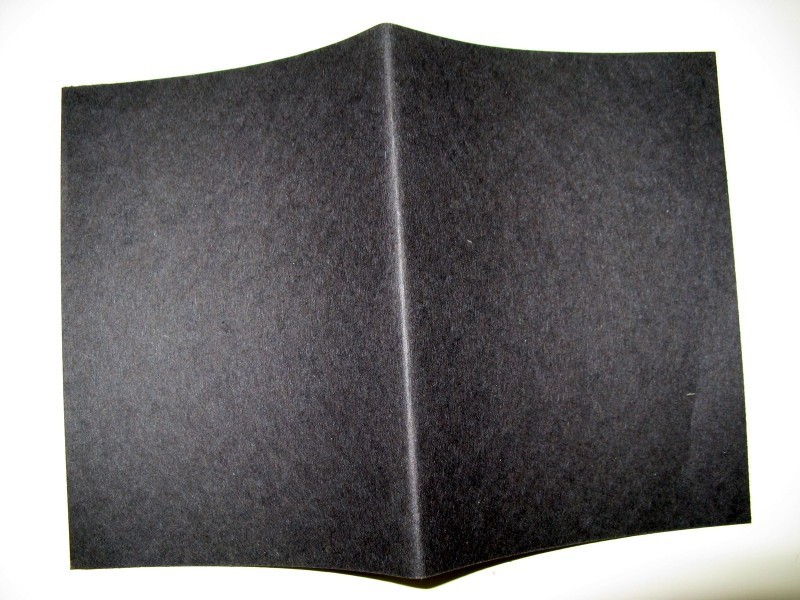 Paper "tar paper" roofing material.

Assembly
I did not find the text to this review so I am going by memory and will let the photos present their 1,000s of words.  I recall assembly was easy.   Parts mostly fit together without problems, and pieces required only simple cleanup.  I had to sand the window openings a skosh to make the plastic pieces fit.  Assembly is straight forward and easy:

Knock out the lasered window and door openings
Glue on strip wood for strengthening and alignment of parts
Add Tichy windows and doors
Cut the paper to resemble tar paper roofing material.
Simple.  I recall I only needed about 3-4 hours to build this model.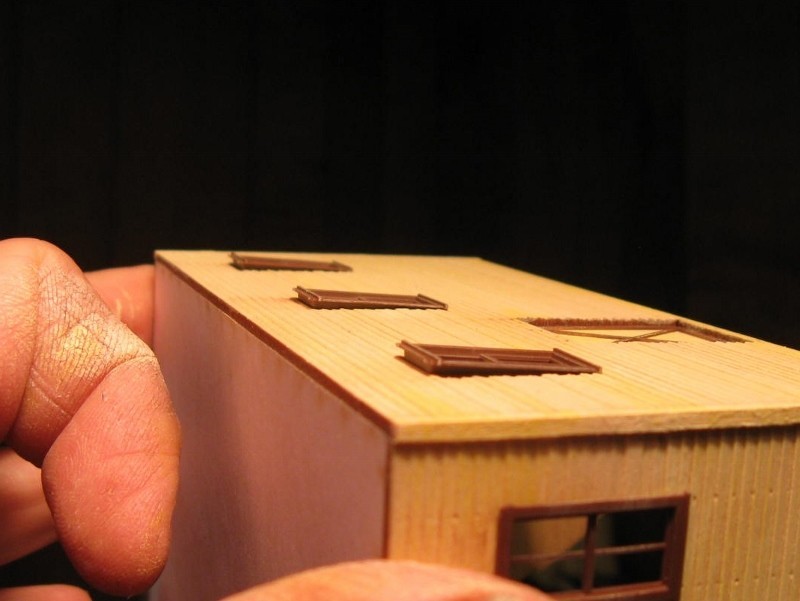 About 30 seconds of filing/sanding and the windows fit snugly.

Conclusion
The CCK kits I have built have been a pleasure.  They are easy to work with and look great.   High quality.   Very enjoyable.   I am lease d with how The Millwright turned out and recommend Carolina Craftsman Kits.