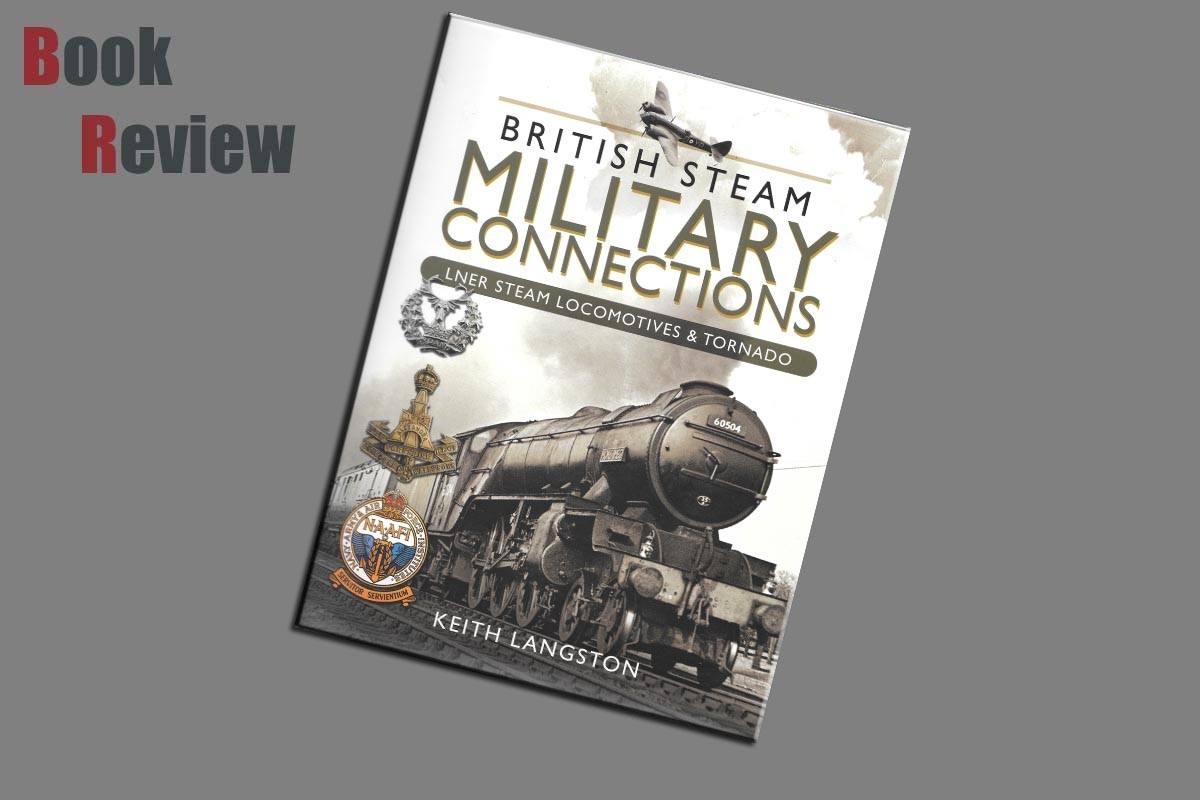 Brief History
The London and North Eastern Railway (LNER) was the second largest (after LMS) of the "Big Four" railway companies created by the Railways Act 1921in Britain. It operated from 1 January 1923 until nationalisation on 1 January 1948. At that time, it was divided into the new British Railways' EasternRegion, North Eastern Region, and partially the Scottish Region.
The company was the second-largest created by the Railways Act 1921. The principal constituents of the LNER were: Great Eastern Railway, Great Central Railway, Great Northern Railway, Great North of Scotland Railway, Hull and Barnsley Railway, North British Railway, and North Eastern Railway. The total route mileage was 6,590 miles (10,610 km). The North Eastern Railway had the largest route mileage of 1,757 miles (2,828 km), whilst the Hull and Barnsley Railway was 106.5 miles (171.4 km).
The total route mileage was 6,590 miles (10,610 km). The North EasternRailway had the largest route mileage of 1,757 miles (2,828 km), whilst the Hull and Barnsley Railway was 106.5 miles (171.4 km).
It covered the area north and east of London. It included the East Coast Main Line from London to Edinburgh via York and Newcastle upon Tyne and the routes from Edinburgh to Aberdeen and Inverness. Most of the country east of the Pennines was within its purview, including East Anglia. The main workshops were in Doncaster, with others at Darlington, Inverurie, and Stratford, London.
The LNER inherited four of London's termini: Fenchurch Street (ex-London and Blackwall Railway; King's Cross (ex-Great Northern Railway); LiverpoolStreet (ex-Great Eastern Railway); and Marylebone (ex-Great Central Railway). In addition, it ran suburban services to Broad Street (London, Midland, and Scottish Railway) and Moorgate (Metropolitan Railway, later London Transport).
The LNER owned: 7,700 locomotives, 20,000 coaching vehicles, 29,700 freight vehicles,140 items of electric rolling stock, 6 electric locomotives and 10 rail motorcars 6 turbine, and 36 other steamers, and riverboats and lake steamers, etc.
Contents                                 
Chapter 1   Introduction
Chapter 2  London & North Eastern Railway/British Railways – Eastern and Scottish Regions
Robinson 4-6-0 'B3' class
Gresley Pacific 'A4' class
Gresley Pacific 'A3' class
Thompson/Peppercorn Pacific 'A2' class
Gresley 2-6-2 'V2'class
Robinson 4-6-0 'B8' class
Gresley 4-6-0 'B17' class
Pickersgill 4-4-0 'D40' class
Robinson 4-4-0 'D11' class
Holmes 0-6-0 'J36'class
Chapter 3 A1 Trust Pacific TORNADO
Acknowledgments
This offering from Pen & Sword transport is a hardback book with dust cover with nice artwork of an RAF Mk 1 Blenheim fighter/bomber flying over an LNER Thompson Class 'A2 60504 Mons Meg November 1944. The artwork on the back cover is of a Panavia Tornado ADV fast jet fighter with another picture this time with the 'A1 Trust' Peppercorn 4-6-2 Pacific No 60163 TORNADO completed in 2008 was named for the RAF crews flying the PanaviaTornado aircraft at that time.
Pen and Swords offering of the book British Steam MilitaryConnections LNER Steam Locomotives and Tornado is a hardback book it has a stitched spine and pagination of 152.
Author
Keith Langston Born: 31 March 1963 Cheshire-based Keith Langston is a widely published and highly respected photojournalist specializing in railway and other transport-related subjects. His interest and vast knowledge of all things railway stem from being brought up in the North West of England as part of a railway family. For more than 25 years he has operated as a contributor to heritage sector journals whilst establishing himself as an accomplished author in his own right.
Review
The relevant locomotives classes concerned are of importance in that represent the amazing engineering achievements of an industry long-gone, which in its time employed literally thousands of people. Accordingly, the names of the aircraft and naval vessels are a tribute to the workers who built them often in the most testing of circumstances. The locomotive names are a tribute to the military personnel and citizens of our country, commonwealth, and allies who lost their lives in conflict.
The London North Eastern Railway (LNER) was formed during the railway period referred to as 'Grouping' as detailed in the railway act 1921 and which took effect on 1 January 1923. Many classes of locomotives included in the original listing subsequently came into British Railway stock in 1948.
Robinson 'B3' 4P 4-6-0s (Originally Great Central Railway 9P class) commonly known as the 'Lord Faringdon' class.
Built at Gorton Works 6 of the 4-cylinder locomotives between1917 and 1920 and were Robinsons largest class of 4-6-0s. They were fast and powerful engines, but on the downside tended to burn large amounts of coal. 
This book is a fascinating read and carries a large amount of black and white also colour photographs showing the trains that the book is written about, like 60006 Sir Ralph Wedgewood (LNER 4469) built at Doncaster Works, Order number 342- Works No 1868. Entered traffic in January 1938 named GADWALL, renamed March 1941. In April 1942 the locomotive was withdrawn and scrapped by the LNER following damage sustained during a bombing raid. The number and name were transferred to LNER No 4466 HERRING GULL (1946 number 6). It was withdrawn by BR in September 1965 and cut up in October 1966 by Motherwell Machinery & scrap
Sir Ralph Lewis Wedgewood, 1st Baronet CBCMG (2 March 1874-5September 1956)
He was chairman of the wartime Railway Executive Committee from September 1939 to August 1941. He served sixteen years as Chief Officer of the LNER (1923 and 1939)
LNER engine No 4469 was named SIR RALPH WEDGEWOOD in March 1939
That 'A4'class locomotive was stabled at York North Shed on the night of the 28/29 April 1942, the occasion of the "Baedecker Raid" on York. During the attack York station and North Shed were bombed.
The 'A4' Pacific and another nearby engine 'B16' class LNER No 925 were damaged after a bomb fell through the shed roof and exploded between the two engines. The Gresley locomotive
Conclusion
This book from Pen and Sword, I found to be a fascinating read which has a wealth of photographs some old ones taken during the war years and some fantastic hi-resolution colour photos showing some of those trains that have survived being cut up as salvage. I think that the use of trains during the many wars since the industrial revolution and some of the way trains have been used Worldwide is for me a very underrated topic. There are so many different tasks that the early railwaymen had to do in which to use these iron beasts to help the war effort was incredible.
For people who have an interest in steam locomotives the LNER and all its smaller branches then this is a really good book for you to get and I am sure you will enjoy it, but, if like me you have an interest in trains and war then this really is a must.